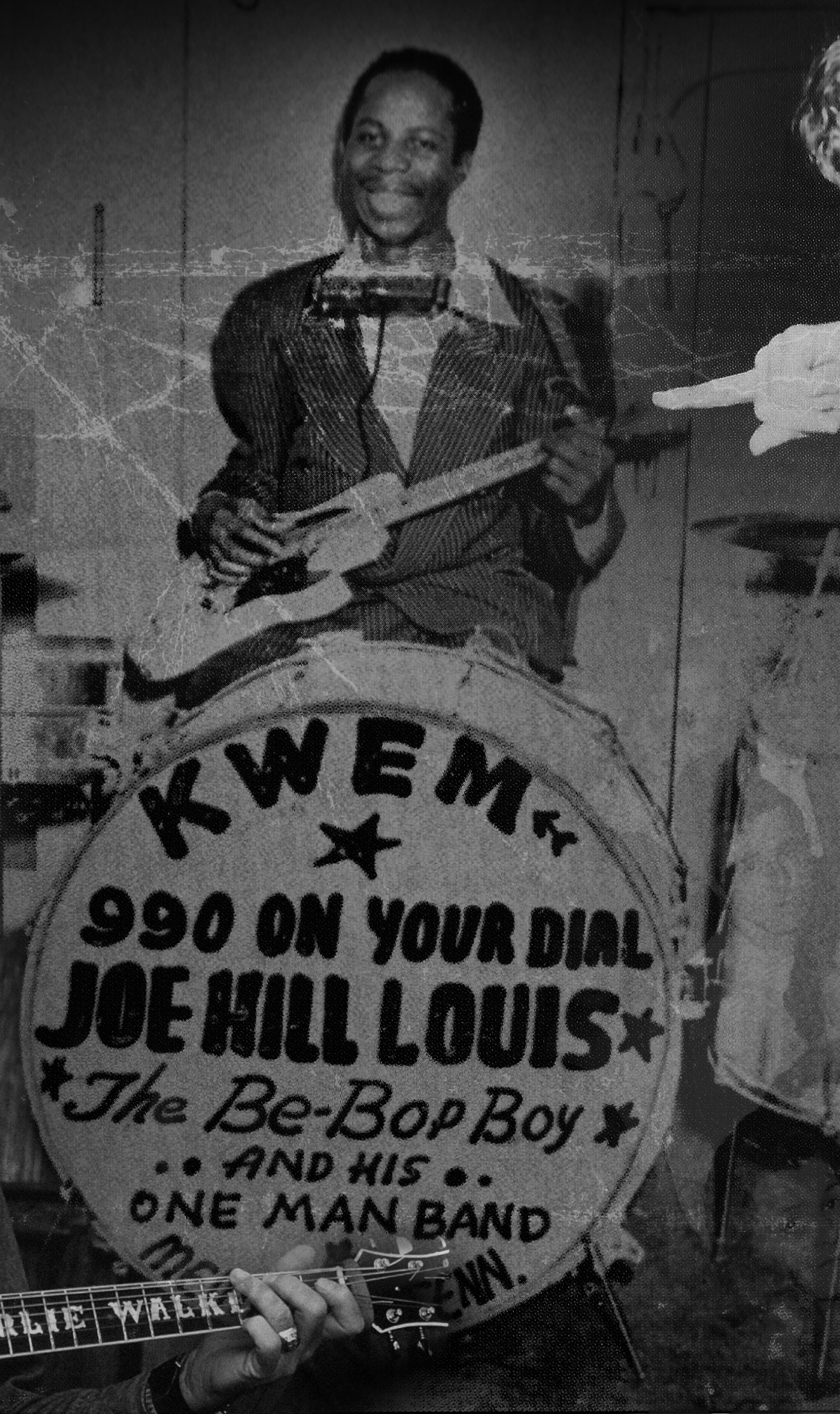 May 14, 2013
Third Man Records Reissue Sun Singles
Nashville record company, Third Man Records, has partnered with Sun Records to reissue three of Sun's original 7″ 45rpm singles. The initial releases include Johnny Cash "Get Rhythm / I Walk The Line", The Prisonaires "Just Walkin' In The Rain / Baby Please", & Rufus Thomas "Bear Cat / Walking In The Rain". You can buy each record individually, or get all three with the Sun Reissue series bundle.
Founded by Jack White in 2001, Third Man Records opened a physical location in Nashville, TN in 2009 and has been playing a huge role in re-shaping the way music is appreciated ever since. Releasing many special edition or limited run vinyl records on various formats, TMR "strives to bring a spontaneous and tangible aesthetic back into the record business". Their headquarters contains a record store, label offices, photo studio, and a live venue with analog recording booth. They even have a mobile record shop.
Read more about what Third Man Records has to say about the Sun Reissue series.
Back to News