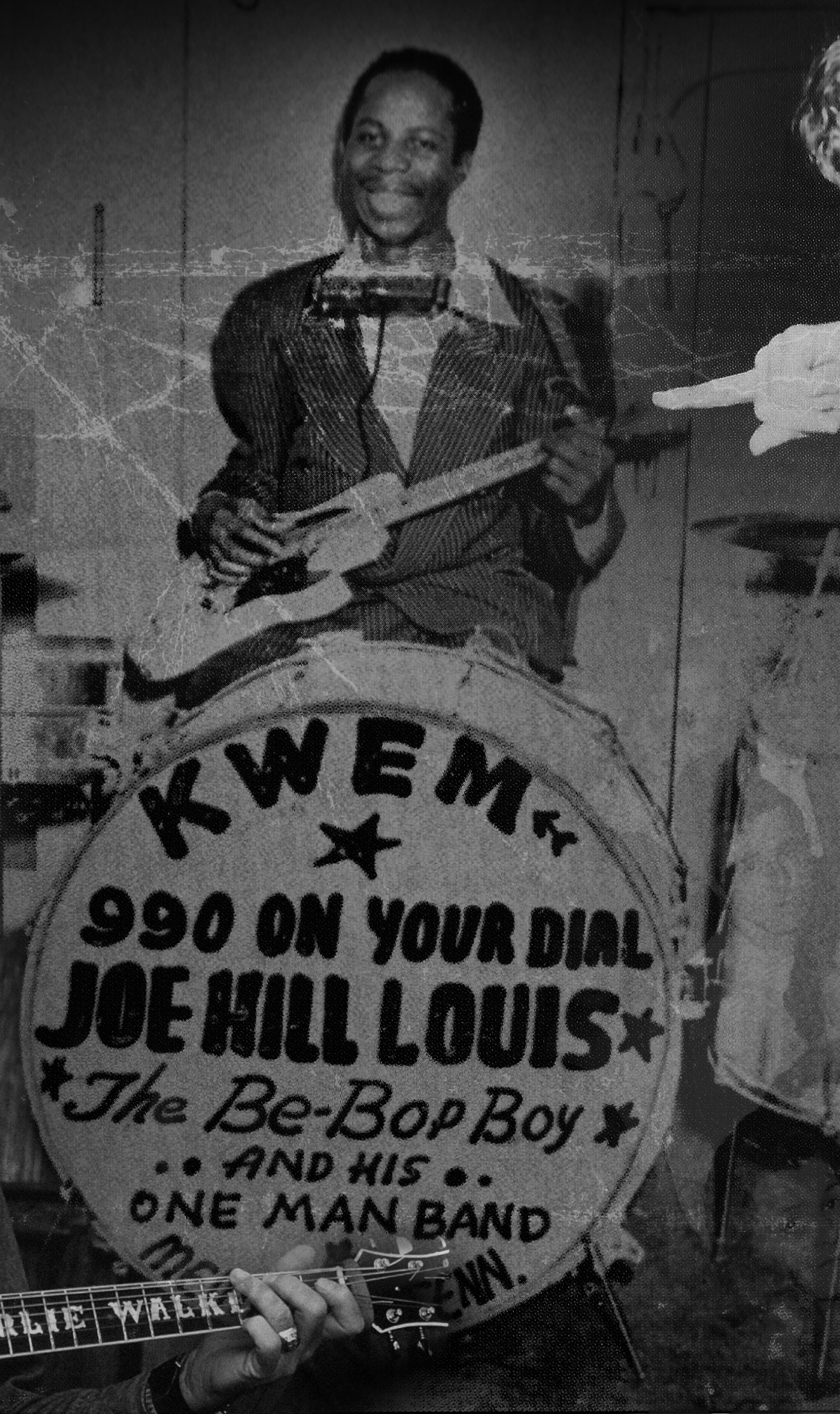 July 17, 2023
Suzi Quatro, KT Tunstall Share Country-Bent Ballad from Forthcoming Collaborative Album
Suzi Quatro and KT Tunstall share a softer side to their brazen rock personas on the acoustic duet "Truth As My Weapon." The song is off the duo's upcoming collaborative album, Face to Face, out August 11.
Written and recorded in England, and produced by Quatro's son LR Tuckey, Face to Face is a collection of 10 original duets written by the duo. The project stretches across "themes of love and loss, fear and triumph — all essential to their experiences as groundbreaking women in rock," according to an album descriptor from Sun Records.
"I was a fan of KT from the first hit — liked her voice, her songwriting and her musicianship," said Quatro in a statement. "We are indeed cut from the same cloth which is where our artistry met and flourished — a match made in heaven."
Tunstall added, "Working with Suzi has been such a beautiful flow state of friendship and creation. We work in her home, sitting on the floor, bare feet, and we talk way more than we write. And then the songs just arrive so fast, like gifts from the Universe."
Following the duo's previous Face to Face release, "Shine a Light," the remaining tracks also feed off themes of friendship. Tunstall and Quatro first became friends in 2010 after meeting at an Elvis Presley tribute at Hyde Park in London.
A long admirer of Quatro's, Tunstall revealed that the song, "The River," off her 2018 album, Wax, was about the iconic rocker, who also inspired one of her album covers.
"With Suzi, I'd always known who she was, and what she'd done," said Tunstall in a 2018 interview. "I watched 'Happy Days' as a kid and the cover of my album 'Drastic Fantastic' was definitely a nod to her. But I think why I particularly loved Suzi wasn't just because she was the first female rock and roll star ever. The fact that I'm a woman is secondary to the fact that I am a musician, and although Suzi was feisty and sassy and fiery, it was about her being a great player."
Tunstall added, "There was a very strong connection and she was very gracious to me, she said that she felt that with all the new female musicians, that I was the one carrying on the spirit of rock and roll musicianship."
Face To Face follows Quatro's 2021 album, The Devil in Me, and 2022 EP, Uncovered. It also follows Tunstall's NUT, the final part in her trilogy of albums, which began with the 2016 release KIN with a second installment, WAX, in 2018.
Quatro and Tunstall will support Face to Face on their individual international tours in 2023.
Face To Face Track List:
1. "Shine a Light"
2. "Face to Face"
3. "Scars"
4. "Good Kinda Hot"
5. "If I Come Home"
6. "Damage"
7. "Overload"
8. "Illusion"
9. "Truth As My Weapon"
10. "The Ladies Room"
Back to News