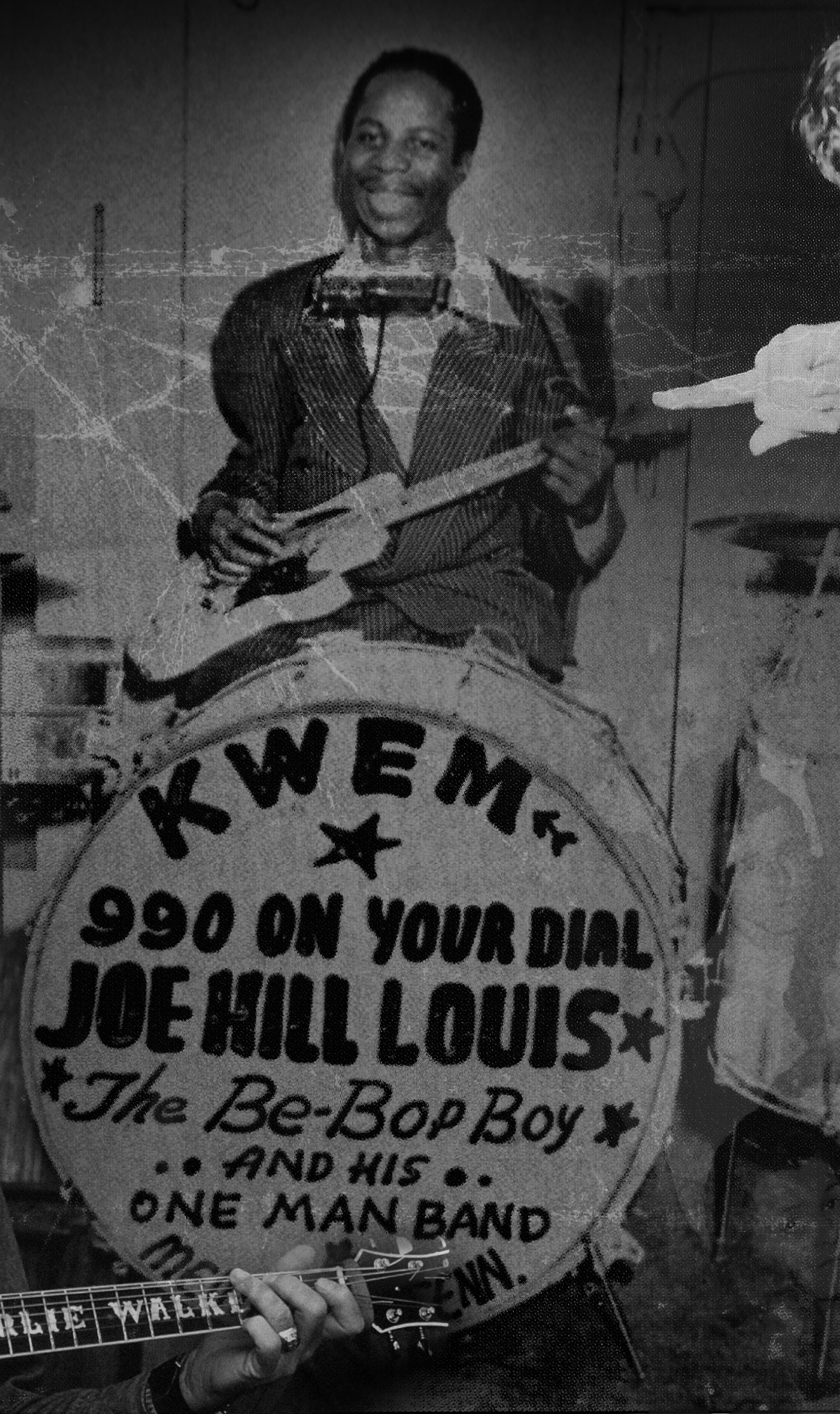 July 10, 2019
Sun Joins Singleton Legacy, Moves to Nashville, 50 Years Ago
Sun Records is the iconic 50's label (in the Top 10, according to Variety) which launched the careers of the Million Dollar Quartet artists (Elvis, Johnny Cash, Jerry Lee Lewis and Carl Perkins) plus others such as Roy Orbison and Charlie Rich. Sun was founded by Rock & Roll pioneer and visionary Sam Phillips in 1952 and was successful for a five year period beginning in 1954.
In the early 60's, Sam's passion for the music business waned as he pursued other business interests, such as radio, property and blue chip stocks, and Sun Records became dormant. In early 1969, Sam began negotiations with a friend, Shelby Singleton, for a deal that ultimately reversed the original intention.
Shelby was a successful music producer who had earned his stripes at Mercury Records, starting out in regional promotion and winding up as head of A&R. He left in 1966 to form his own company, which became very successful in 1968 with the chart topper, "Harper Valley PTA."
In July of 1969, the negotiations between Sam and Shelby were finalized and Sun Records was sold. Sun was moved to Nashville, and Sun Records joined the existing Singleton stable of labels SSS International and Plantation. Shelby Singleton and his partner/brother, John A. Singleton, managed the company until Shelby's passing in 2009. John continues to guide and enhance the Sun legacy started by Sam Phillips.
This year celebrates the golden anniversary of the ownership of Sun Records by the Singleton family.
Back to News