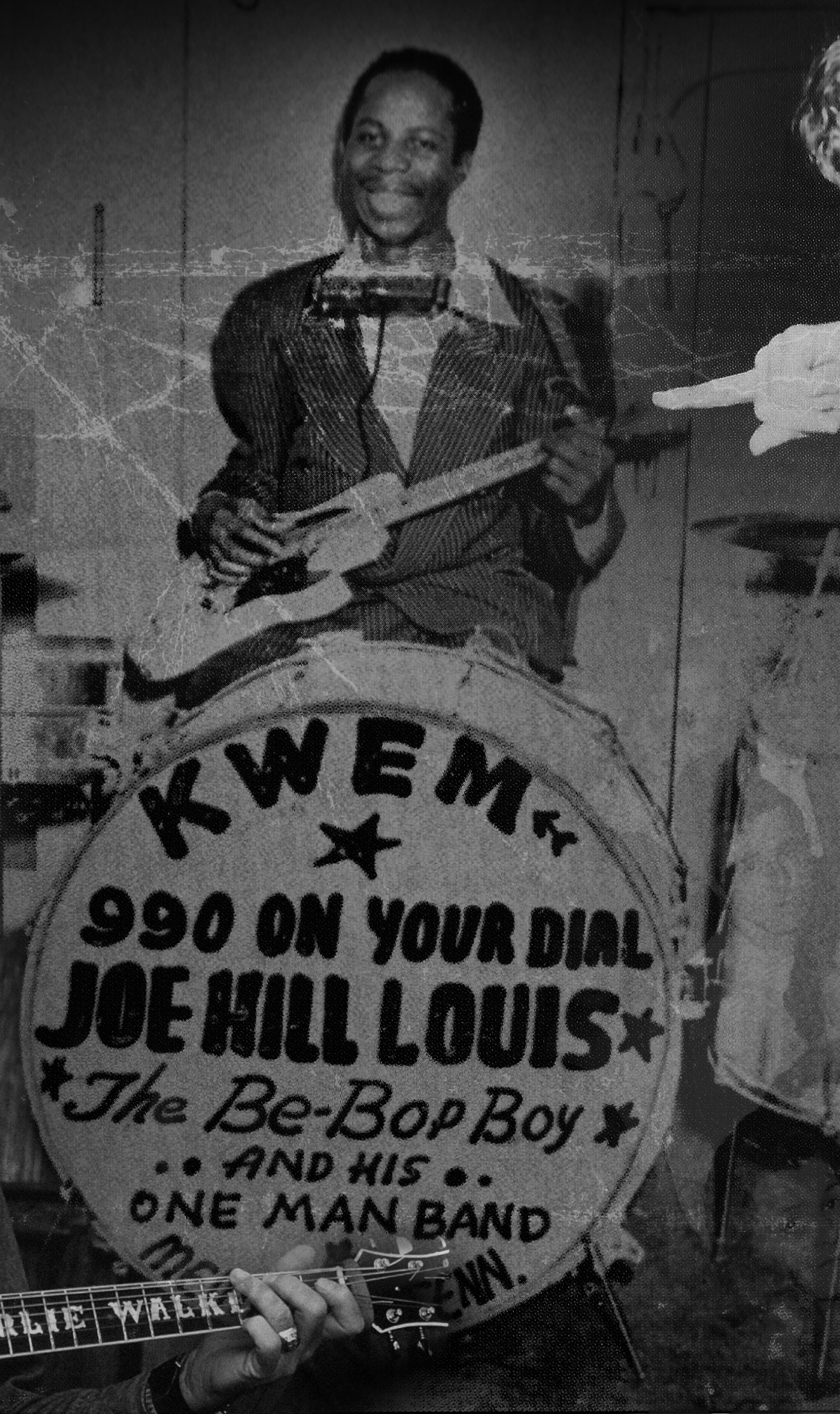 August 2, 2009
Sun Gospel – Bear Family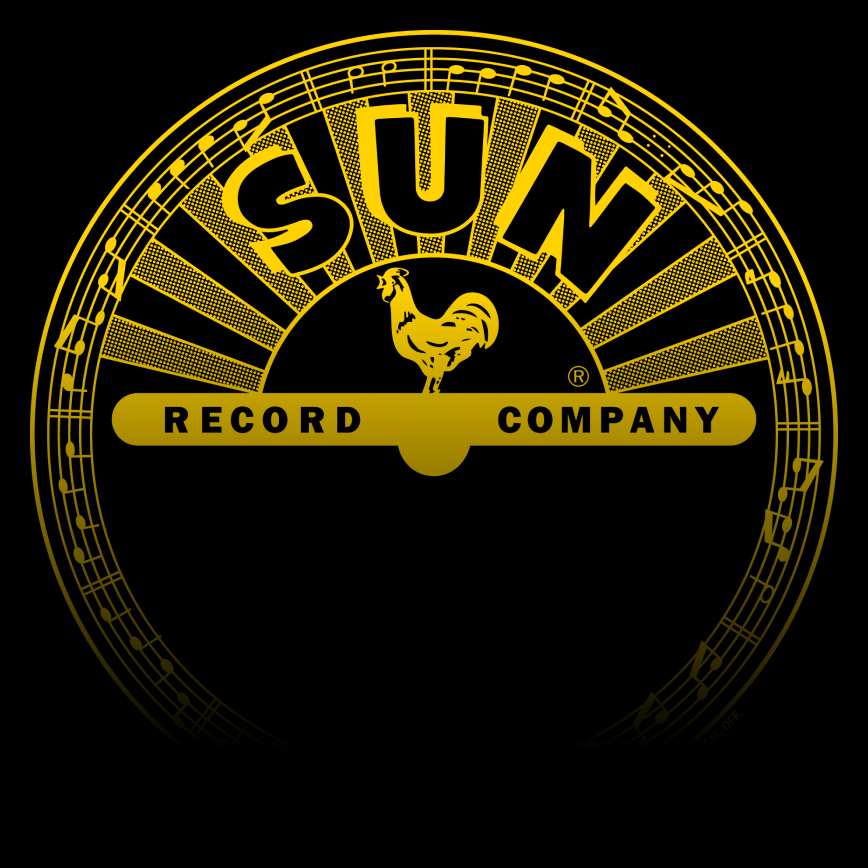 From "Pop & Hiss – The L.A. Times music blog" Full story here: http://latimesblogs.latimes.com/music_blog/2009/07/backtracking-.html
It has long been assumed that Sun Records founder Sam Phillips didn't like gospel music because he discouraged his greatest discoveries, including Elvis Presley and Johnny Cash, from recording spiritual music for his Memphis label in the 1950s. But it turns out Phillips loved gospel music — he just didn't think he could successfully market it in the mid-1950s when his rock and country records were exploding onto the charts.
"It certainly wasn't intentional neglect," Phillips says of Sun's lack of gospel focus in the liner notes to "Sun Gospel," a CD retrospective from Germany's invaluable reissue label Bear Family Records. "But you have to compromise. There is no telling what I could and should have done with gospel music from the Memphis area. I'm ashamed to say I barely touched the surface."
"Sun Gospel" contains 31 gospel recordings from Sun's vaults, most rarities, as well as a previously unreleased inspirational recitation by Phillips.
These historic recordings make you wish Phillips, who died in 2003 at the age of 80, had recorded more gospel music because he tried to draw just as much individuality and character out of these sessions as he did in his rock, blues and country selections. Phillips' other discoveries included Jerry Lee Lewis, Carl Perkins and Charlie Rich, each of whom is represented on this CD.
Back to News