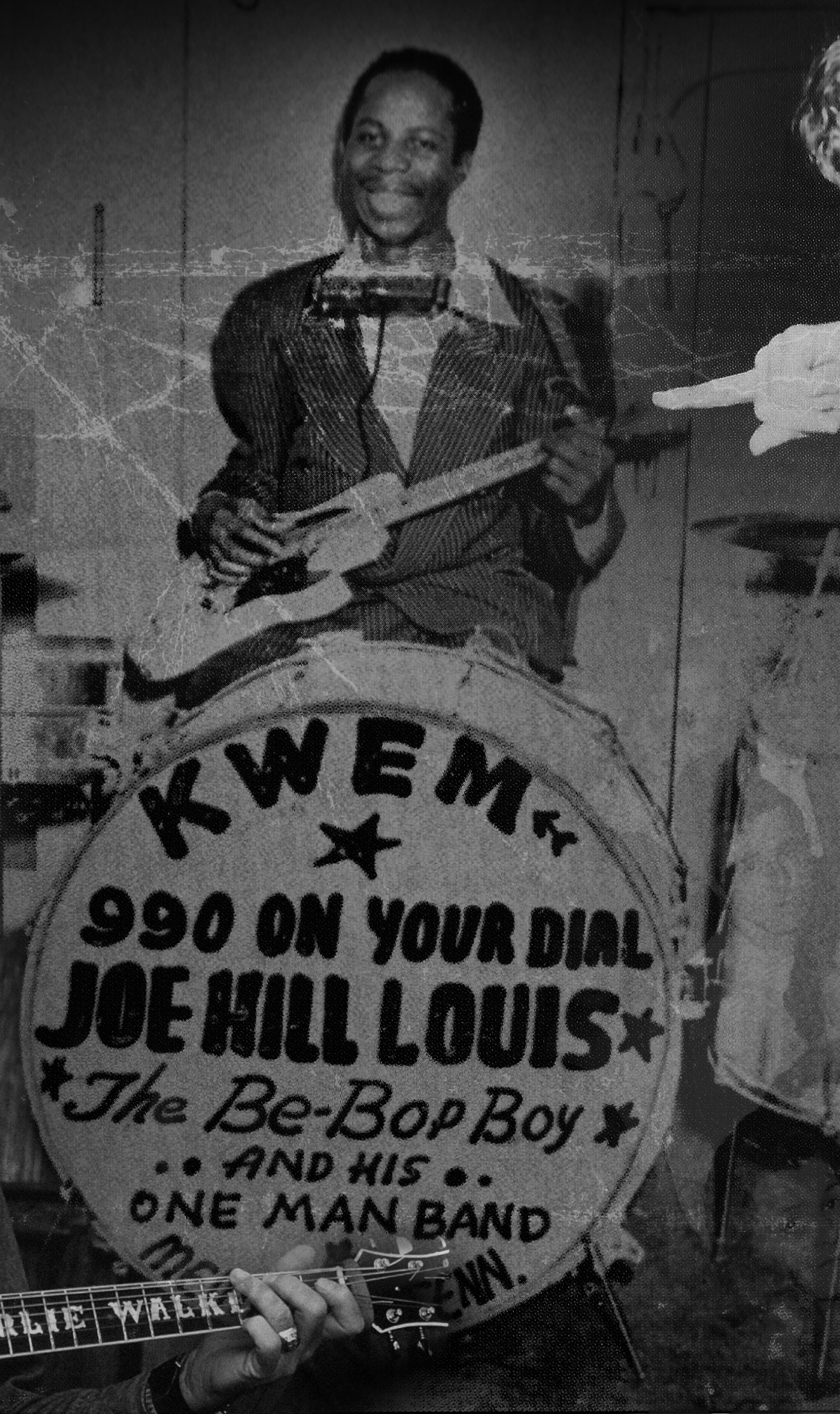 July 7, 2023
Show Us How You're "Living It Up" This Summer To Be Featured In The New Paul Rodgers Video
How are you "Living It Up" this Summer?
Fresh off the release of his latest single from the upcoming album Midnight Rose, Paul Rodgers is inviting YOU to be a part of his "Living It Up" Official Music Video. Check out the video submission site here
Content guidelines:
i. Horizontal video preferred
ii. 5-30 second clips
iii. You must be 18+ to submit
iv. Videos may not contain illegal or explicit content, clips of people who have not given approval, personal information, trademarks, logos or trade dress owned by others outside of the Paul Rodgers brand
v. Multiple submissions will be accepted SUBMISSION CONSTITUTES YOUR ACCEPTANCE OF THESE TERMS AND CONDITIONS.
Submission Manager shall have full right and power to copy, publish, broadcast, display, distribute, use, edit, reuse and adapt any or all portions of the Submissions for any purpose whatsoever, at any time, now or in the future, in any media now known or hereafter devised throughout the world in any manner whatsoever and for any purpose.
Back to News