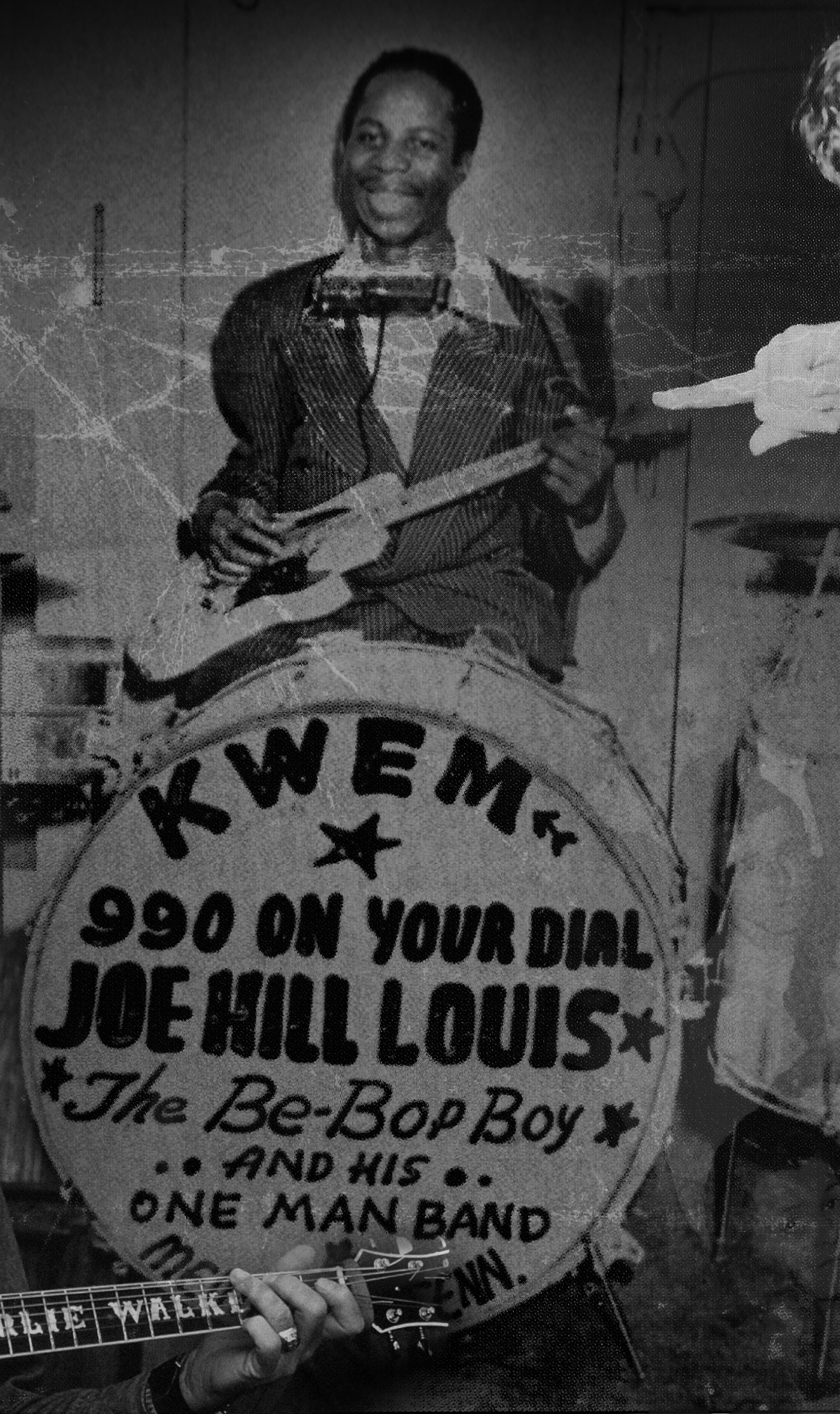 October 8, 2009
Shelby Singleton Jr.
As many of you have undoubtedly heard, our dear friend, Shelby Singleton passed away on Wednesday October 7th, 2009. Not only was he the Chairman of The Sun Entertainment Corporation, but he was also our brother, father, mentor, and friend. His contributions to American Music were vast, and without his efforts, The Sun Record Company would not be what it is today. Many articles have already been written and can be read elsewhere (links are at the bottom of this post). The following is his obituary, written by his family. This is the story they want to tell.
SHELBY S. SINGLETON, JR., Age 77, passed away on October 7, 2009 after a brief illness. Preceded in death by his parents, Shelby S. Singleton, Sr. and Alvina Marcantel Singleton. Survived by his wife, Mary Roberts Singleton; children, Stuart, Shana (Doug) Dyer, Sidney (Beth) and Steve (Sandy); grandchildren Emersyn and Drake Dyer, Scarlett, Sofia, Stefanie and Shelby S. Singleton III; and brother, John A. (Mary Cook) Singleton. Graduate of Byrd High School (at age of 15) and Meadows Draughan Business College in Shreveport, LA.
He worked at various jobs after finishing school, and began promoting his wife's (Margie Singleton) singing and songwriting career part time, and this led to his full time entry into the music business in 1957 when he joined Mercury Records as a south eastern United States promotion man. While promoting records by artists signed to the Mercury label, he was always on the lookout for local talent, and this resulted in Mercury acquiring hit records such as "Sea of Love"/Phil Phillips, "Chantilly Lace"/The Big Bopper, "Running Bear"/Johnny Preston. With the success of these hit records, Shelby was soon covering the entire south and, through his efforts, hit records such as "Hey Paula"/Paul and Paula, "Hey Baby"/Bruce Channel, were acquired for Mercury affiliated labels.
Shelby got into the production side of the business accidentally. He was at a Nashville recording studio in the early 60's waiting for a session to be done on Rusty Draper. When word was received that the scheduled producer was stranded in Chicago due to a snowstorm, Shelby filled in as producer and the record achieved moderate success. He was moved to Nashville to head the Mercury office, and soon had signed Faron Young, Dave Dudley, Ray Stevens and others. One day during this period, he produced three number one records, "Walk On By"/Leroy Van Dyke, "Ahab The Arab"/Ray Stevens and "Wooden Heart"/Joe Dowell. Mercury soon moved Shelby to New York as executive vice president to head the artist and repertoire department, and he worked with Quincy Jones, Brook Benton, Dinah Washington, Clyde McPhatter, Sara Vaughn, Sil Austin and Patti Page.
In 1966, Shelby left his job at Mercury to start his own music business, and he soon achieved new heights in his career. After some initial success in the R & B field with "Shout Bama Lama"/Mickey Murray and "Pickin' Wild Mountain Berries"/Peggy Scott and JoJo Benson on the SSS International label, "Harper Valley PTA" by Jeannie C. Riley, a number one (in multiple categories) single was produced in 1968 by Shelby and released on his Plantation label. More hit records by Riley and other artists followed and in 1969, the landmark purchase of Sun Records was completed.
Initially, Sun Records founder Sam Phillips, approached Singleton about buying his company, but Shelby turned it around and bought Sun. Reissues by the known Sun artists such as Johnny Cash, Jerry Lee Lewis, Carl Perkins, Charlie Rich and Roy Orbison soon followed. The music from these classic artists continues to be heard in TV shows, movies and commercials. Singleton also saw the value in the Sun logo and its use in merchandise, and it is now seen on t-shirts and other memorabilia with artists such as Elvis Presley and Jerry Lee Lewis.
Shelby's brother and partner for 41 years, John Singleton, oversees the business affairs of Sun, and will continue the tradition established by Shelby.
Dr. Todd Jones will conduct funeral services at 1 p.m. Saturday, October 10, 2009 at First Presbyterian Church. The family will receive friends in the Cheek House of First Presbyterian Church from 11 a.m. until time of service. Interment Harpeth Hills Memory Gardens.
The family has requested that instead of flowers, donations be made to the Recording Academy's MusiCares Foundation, which provides aid to musicians in need. Music Cares, 1904 Wedgewood Avenue, Nashville, TN 37212.
Other Articles:
http://blogs.tennessean.com/tunein/2009/10/07/shelby-singleton-famed-producer-record-executive-and-promoter-dies-at-77/
http://www.latimes.com/news/obituaries/la-me-shelby-singleton9-2009oct09,0,4187635.story
Back to News