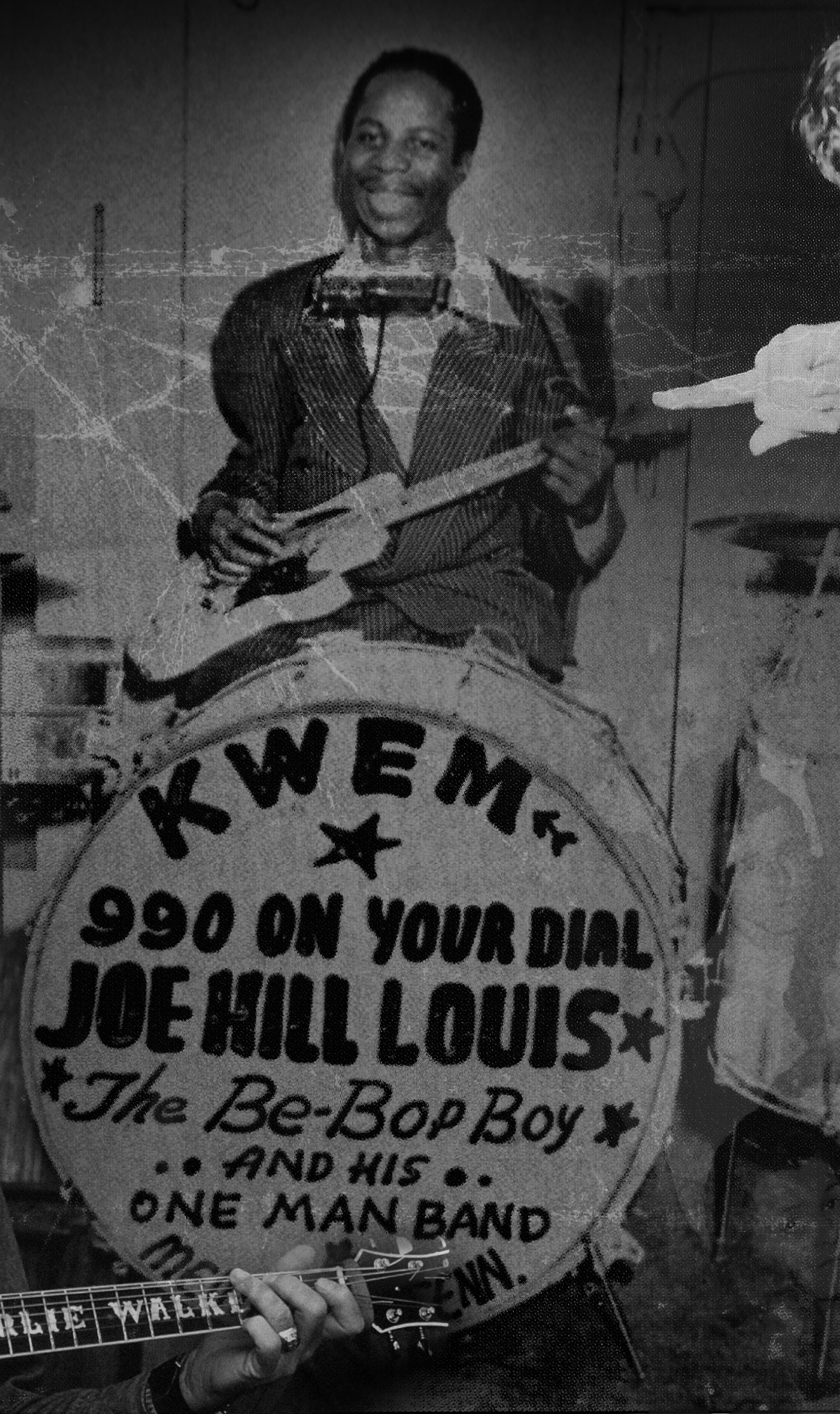 December 21, 2008
Sam Phillips Commemorative US Postage Stamp Campaign On Tour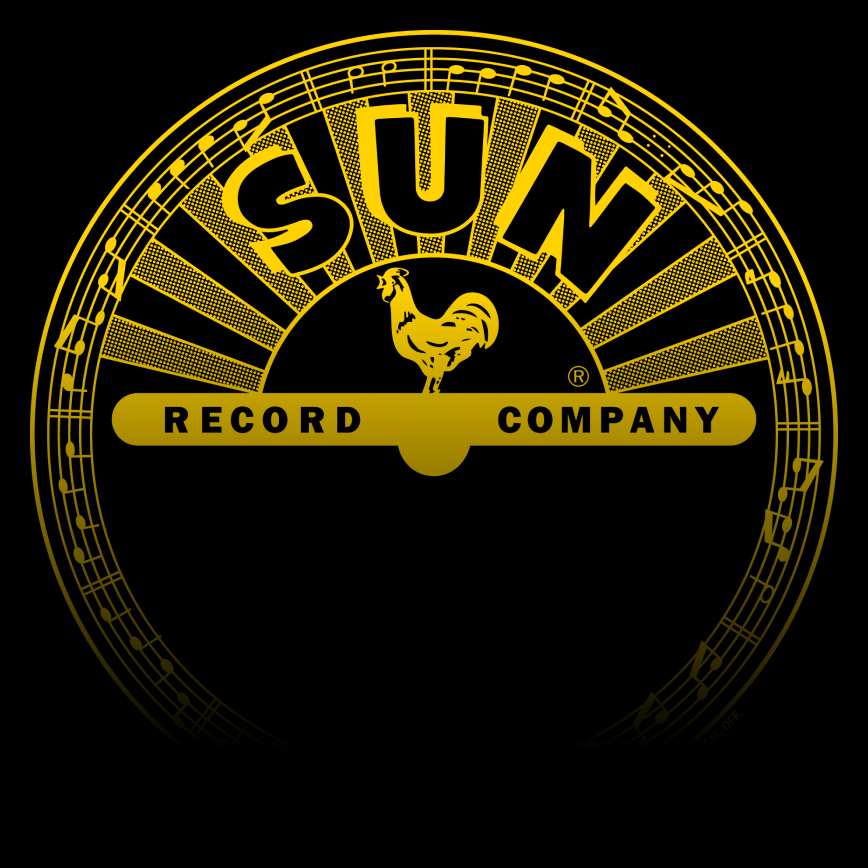 The Sam Phillips Commemorative US Postage Stamp Campaign is on tour again and today it stops in MEMPHIS… "where it all began!' The City of Memphis is rallying behind our guy and tomorrow (Monday 12-22-2008) the Campaign will be aired live on TV and radio. If you are not in the Memphis area, you can hear audio/watch video online.
9am (ct) WREG Channel 3 'LIVE @ 9' with hosts Alex Coleman & Marybeth Conley—This will be the Campaign's 2nd appearance this year on the show. Sally Wilbourn and I will be back to talk about the latest and most exciting news on the stamp.Go to www. wreg. com then click on the Live @ 9 link. A special note though, when they go to commerical break, dont panic, because the screen will be black and there will be no sound. Just let the video stream and when they are done running commericials (which you will only be able to see if you are there in Memphis watching tv), the show will be back.
Between 2-3pm SIRIUS SATELLITE RADIO ELVIS CHANNEL 13 Live from Graceland—It's great to be back and have Big Jim Sykes interview me once again. Elvis Radio's celebrity DJ George Klein ('GK' to us Elvis fans..LOL) has given the excitement a head start and has already been talking about the stamp campaign this weekend. If you dont have a subscription to Sirius, you can listen to it for free for 3 days.go to their website and sign up!!
Liz Scott, Coordinator
Official Sam Phillips Commemorative U.S. Postage Stamp Campaign
Back to News