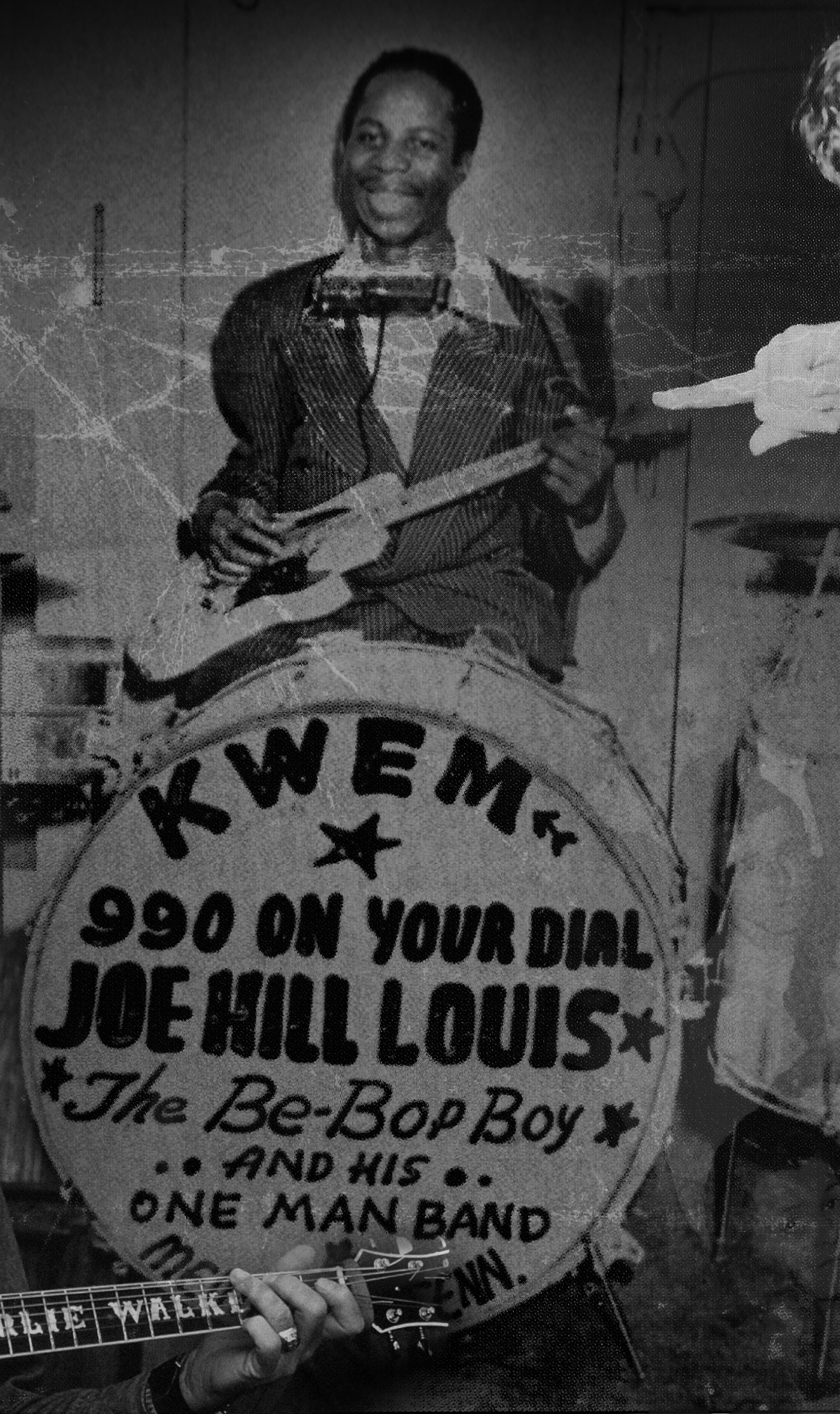 June 13, 2014
Rockabilly Saturday Night – A Tribute to Sun Records
Cooter's Place and Nashville Palace present Rockabilly Saturday Night – A Tribute to Sun Records. The event takes place Saturday June 14 at The Nashville Palace.
Celebrate with the cats who were rocking' the U.S.A. from Memphis "Back in the Day" and are still going strong! Ben Jones (aka "Cooter") and his wife, Miss Alma, are honoring the great Sun Records label with this shindig, which will feature several legendary artists who were recording for Sun in the '50s, when Rockabilly was born. Sonny Burgess and The Legendary Pacers are headlining along with rockabilly icons W.S. "Fluke" Holland, Sleepy LaBeef, and J.M. Van Eaton. Ben "Cooter" Jones will be there with Cooter's Garage Band and the evening's special hostess is Catherine Bach, known to the whole wide world as the one and only "Daisy Duke."
For more information and tickets, visit <a href="http://cootersplace.com" target="_blank">cootersplace.com</a>.
Back to News