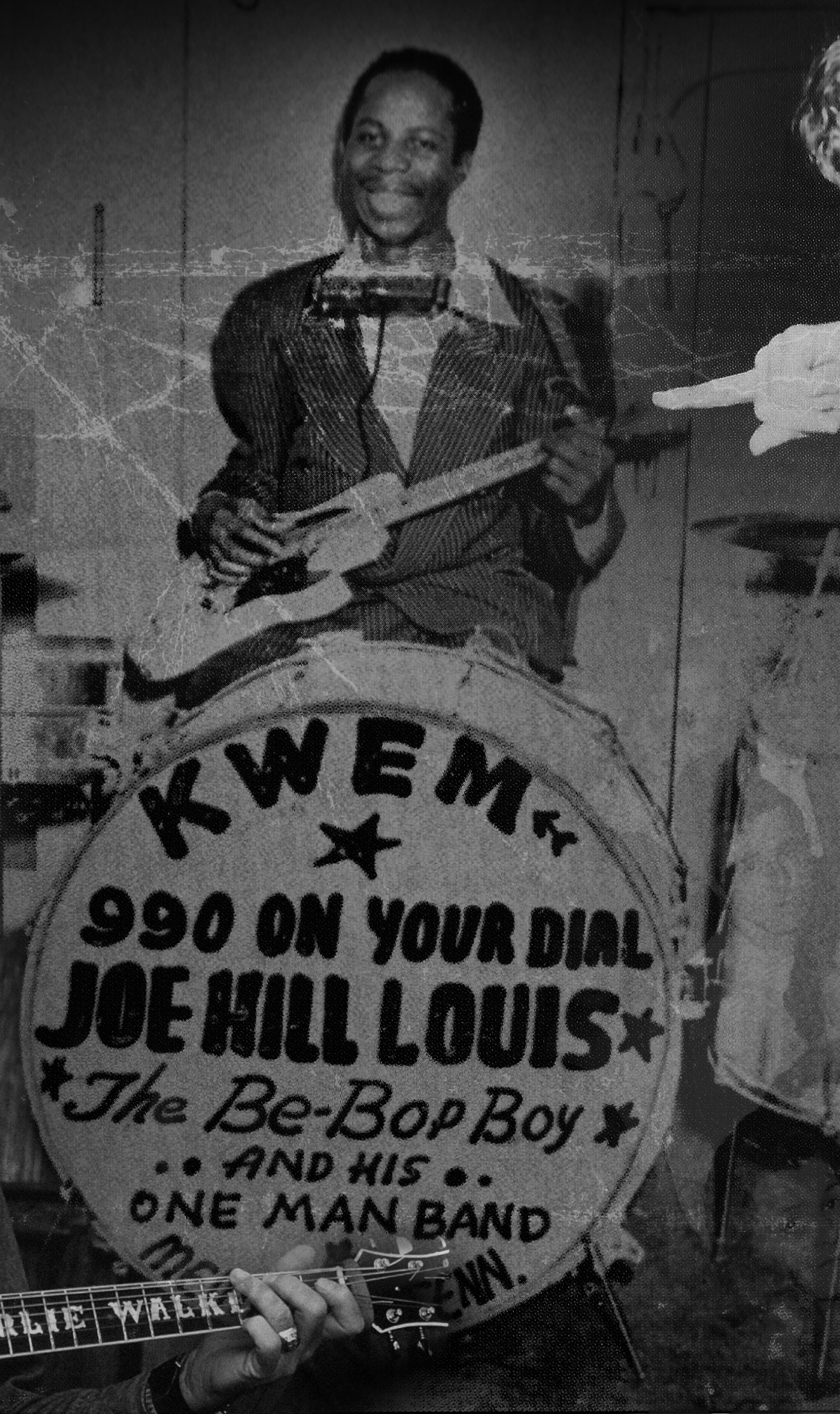 August 16, 2010
Remembering The Day The King Died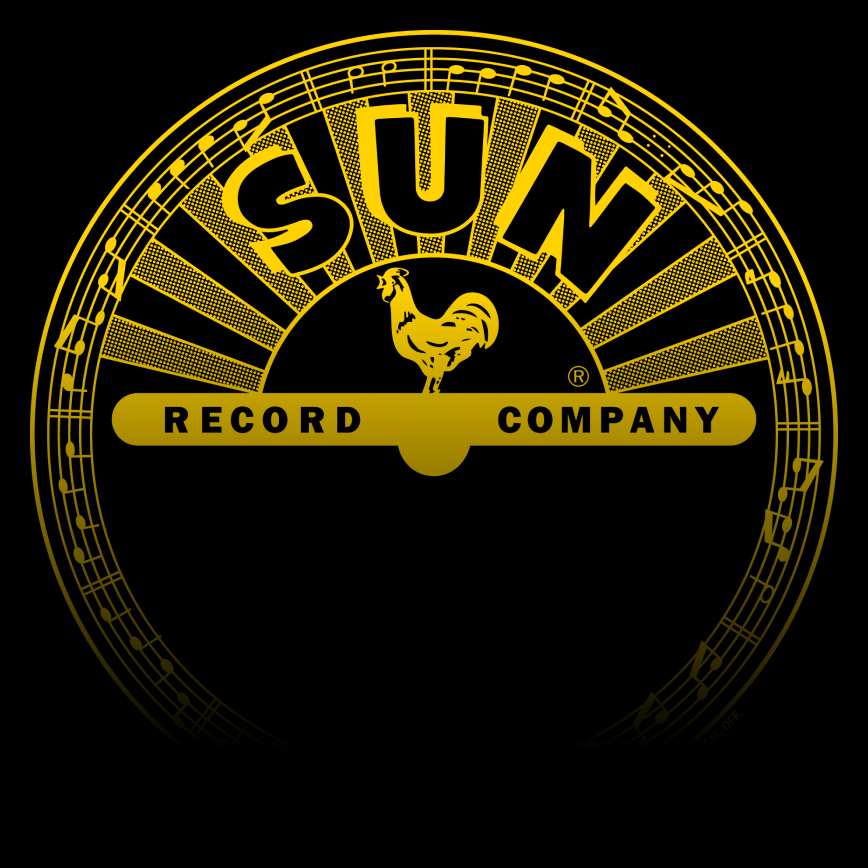 August 16, 1977 is a day that many of us will never forget.
On this day 33 years ago Elvis Aaron Presley ended his time in this world prematurely. Somber as it may be, remembering this day is a great way to celebrate 'The King's' life. Presley is regarded as one of the most important figures of the 20th century popular culture. His music has been an influence to much of the music we listen to today.
Elvis' long time residence, Graceland, has been the center for Elvis Week. Each year, fans have been gathering in large numbers to celebrate Elvis' life. A number of entertaining events are held here including concerts, candlelight memorial services and impersonation contests. If you missed Elvis Week this year, you can read all about it on www.elvisweek.com.
In other Sun Records news, the late great Sam Phillips has been inducted into the National Radio Hall of Fame. Phillips ushered in an era of rhythm and blues and rock and roll music on the radio in the early 1950's. A former DJ on WLAY/Muscle Shoals, AL, he used his airwaves to showcase a host of young talent who would become American music icons, including Elvis, Johnny Cash, Roy Orbison, Carl Perkins and Jerry Lee Lewis.
Westwood One Radio Networks will produce and distribute the live two hour induction broadcast on Saturday November 6, 2010 at 10pm (ET) from The Mayne Stage in Chicago, IL.
Ticket pricing for Radio's Biggest Night of the Year will be announced in a few weeks when tickets go on sale at www.radiohof.org.
Back to News