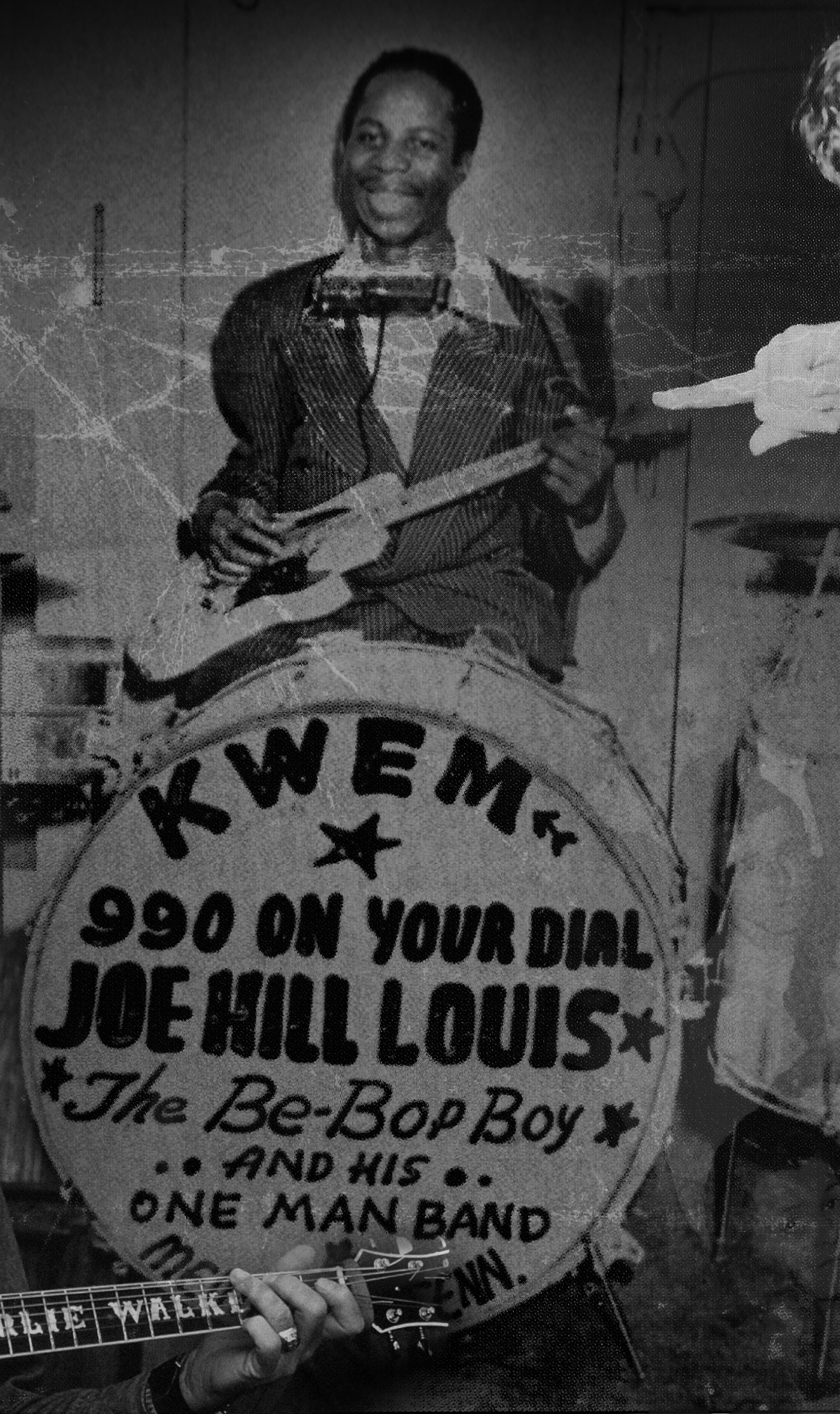 April 22, 2022
Record Store Day 2022
Visit your local record store on April 23, 2022 to shop our exclusive Record Store Day releases! These titles will only be available in stores. Visit here for more info!
The Sam Phillips Years: Sun Records Curated by RSD, Volume 9
This limited edition compilation LP was curated from the classic Sun Record Company catalog by participating Record Store Day stores, and marks the ninth installment of the 'Sun Records Curated by Record Store Day' series. Volume 9 celebrates the 70th anniversary of Sun Records and the 15th anniversary of Record Store Day, with twelve tracks produced by Sun Records founder Sam Phillips. The track list for this compilation was carefully curated by the hardworking people in record stores themselves. This Record Store Day 2022 exclusive release is limited to 4,000 copies worldwide.
A1 Sonny Burgess We Wanna Boogie
A2 Johnny Cash Big River
A3 Carl Perkins Everybody's Trying To Be My Baby
A4 The Miller Sisters Someday You Will Pay
A5 Rosco Gordon Booted
A6 Little Milton Ooo Wee Baby
B1 Roy Orbison Claudette
B2 James Cotton Straighten Up Baby
B3 Rufus Thomas, Jr. Tiger Man
B4 Pinetop Perkins Pinetop's Boogie
B5 Charlie Feathers So Ashamed
B6 Jerry Lee Lewis When The Saints Go Marching In
Jeannie C. Riley – Harper Valley P.T.A. on limited edition yellow vinyl
The album based on the multimillion-selling, Grammy Hall of Fame inducted title track, Harper Valley P.T.A, could loosely be considered a concept album focused on small town life.  With the single, Jeannie C. Riley became the first woman with a number one hit on both the Billboard Pop and Country charts. Riley is at her best throughout the album, bringing her unique sass, wit, and vulnerability to each performance. Originally released in 1968, the album has been out of print since the 1970s. It's finally coming back to vinyl with a limited edition color vinyl pressing, exclusively for Record Store Day 2022. This limited edition pressing includes new liner notes from Jeannie C. Riley herself, included on a bonus insert with additional photos.
A1 Harper Valley P.T.A. 3:12
A2 Widow Jones 2:42
A3 No Brass Band 2:25
A4 Mr. Harper 2:07
A5 Run Jeannie Run 3:22
A6 Shed Me No Tears 2:20
B1 The Cotton Patch 3:40
B2 Sippin' Shirley Thompson 2:02
B3 The Little Town Square 2:10
B4 The Ballad Of Louise 2:51
B5 Satan Place 3:20
Back to News