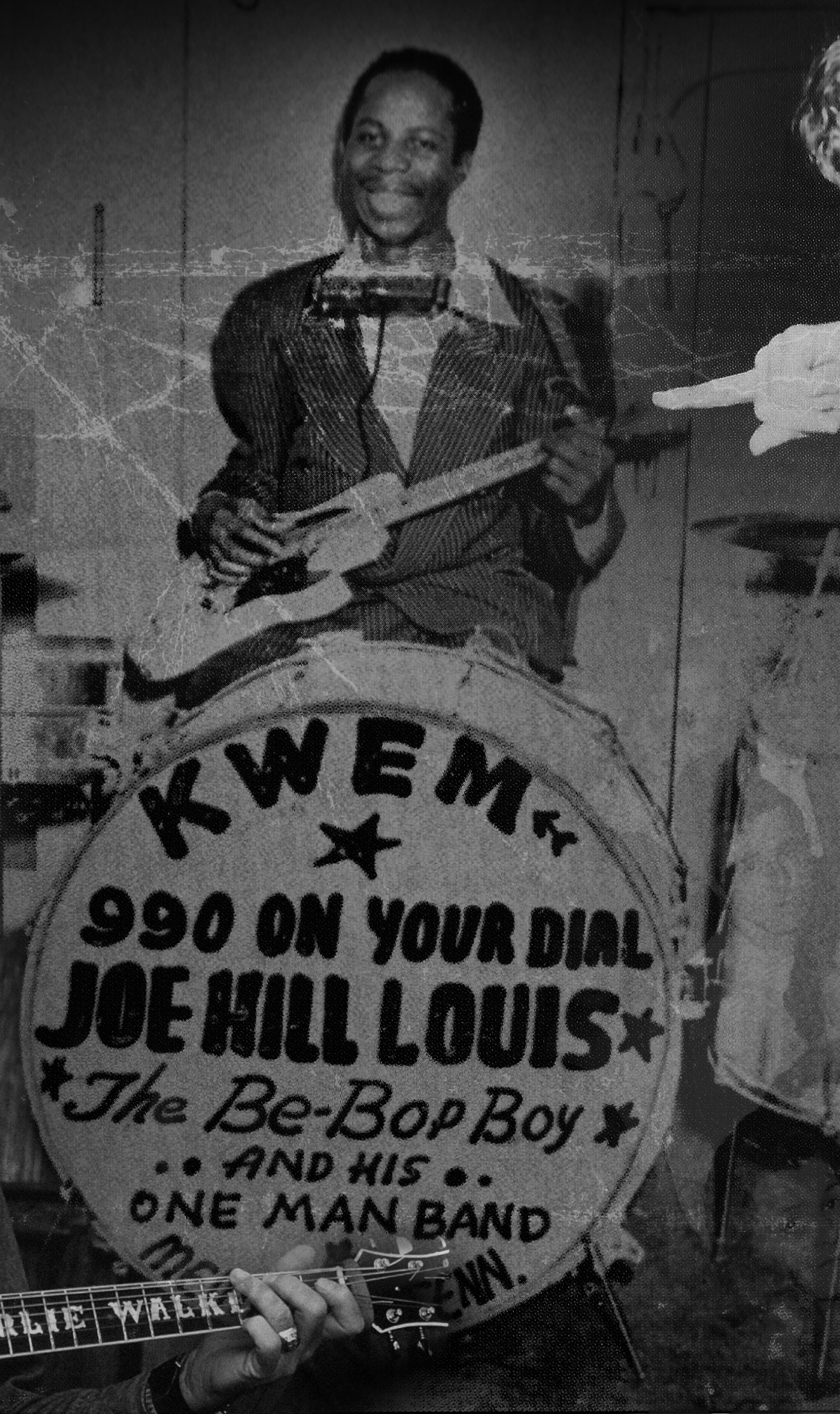 April 19, 2017
Record Store Day 2017
Record Store Day, which began in 2008 and has been gaining traction ever since, is a worldwide celebrated event honoring independent record shops. "This is a day for the people who make up the world of the record store—the staff, the customers, and the artists—to come together and celebrate the unique culture of a record store and the special role these independently owned stores play in their communities." (recordstoreday.com)
Special releases of vinyl or CDs make up much of the excitement surrounding the holiday. This year's Record Store Day is Saturday April 22nd, so don't miss your chance to pick up a copy of our 4th exclusive compilation, courtesy of ORG Music!
Really Rock 'Em Right: Sun Records Curated by Record Store Day Vol. 4
This edition has a little bit for everyone. Boasting tracks from Sun super legends Jerry Lee Lewis, Johnny Cash, Carl Perkins, Roy Orbison and Howlin' Wolf, and Blues/R&B artists such as Big Memphis Ma Rainey, Lou Sargent, Billy Love, Frank Frost James Cotton and more.
This year, Really Rock 'Em Right was the #10 best selling LP on Record Store Day! Thanks to ORG Music and Titos Vodka for making it happen. Read more on Billboard.com.
Back to News