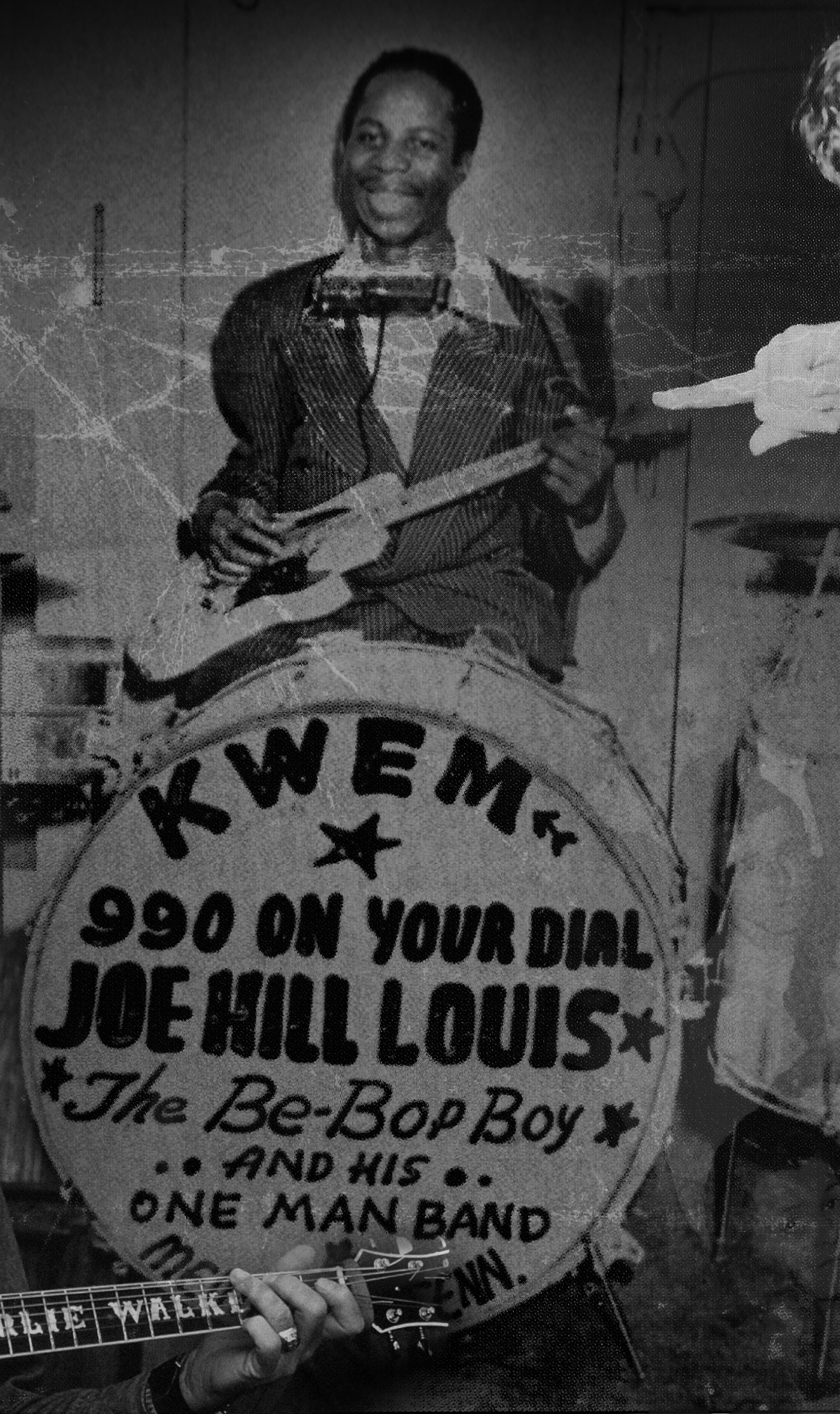 August 7, 2023
Primary Wave Music, Sun Records, and TC Restaurant Group Announce Partnership to Expand Nashville's Sun Diner
Primary Wave Music, Sun Records, and TC Restaurant Group have announced a new partnership that will see the expansion of Nashville's famed Sun Diner. The deal will see a second location open in the heart of Gatlinburg, Tennessee, with plans to open additional locations nationwide.
The Sun Diner has been adored by Nashville residents for years, offering up southern hospitality daily for breakfast, lunch, and dinner. The immersive and music-themed restaurant was inspired by the legendary label and its iconic artists, including Elvis Presley, Johnny Cash, Jerry Lee Lewis, Roy Orbison, and many more.
The new location will offer an identical menu to the Nashville location, including fan favorites like the Chicken N' Waffles and the "Let's Do the Twist" Creme Brûlée French Toast. The Gatlinburg location will also include new items on the menu and a "Late Risers" menu featuring options like the "Greatest Hits" burger melt and the "Cry Cry Cry" hot wings.
"We are beyond excited to begin expanding the footprint of Sun Diner, and there's no better place for the second location than this landmark site on Gatlinburg's downtown Parkway," says TC Restaurant Group's VP of Business Development, Brice Hall. "Finding such a phenomenal location was several years in the making, and it's a perfect place to pay homage to Sun Records and the birth of Rock & Roll."
"After acquiring the rights to the historic Sun Records many years ago, we inherited an amazing, sound partnership with one of the best in the restaurant and operation business through TC Restaurants Group," adds Jeffrey Straughn, Chief Branding Officer at Primary Wave Music. 
"Working very closely with Brice and his team since the beginning has been a seamless process where we are fully aligned on vision and direction. We couldn't be more excited to get additional Sun Diners up and running for all of America to enjoy and experience."
Back to News