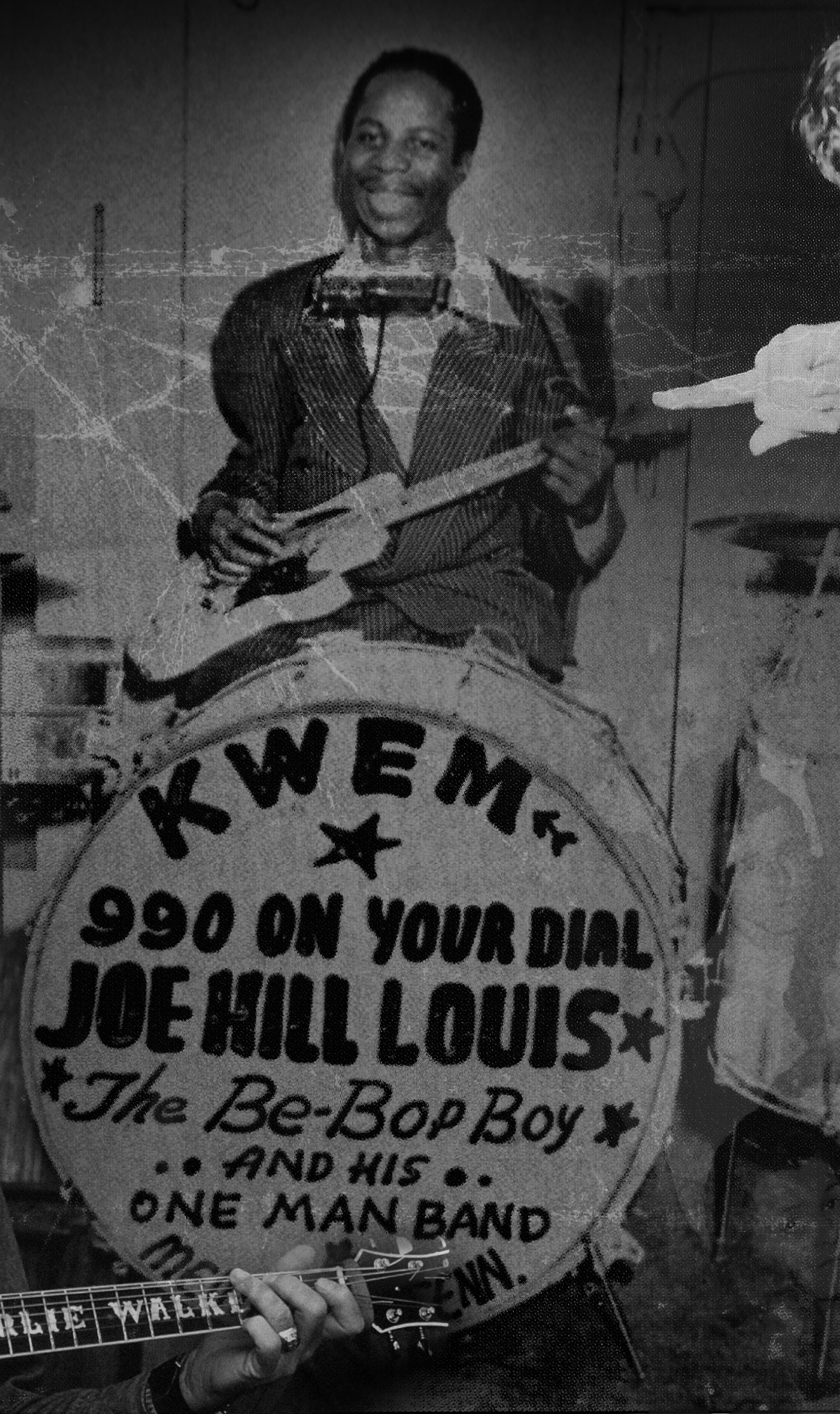 July 16, 2008
Postal Activist Says There Is A 'Whole Lotta Shakin' Goin' On' With Campaign 2008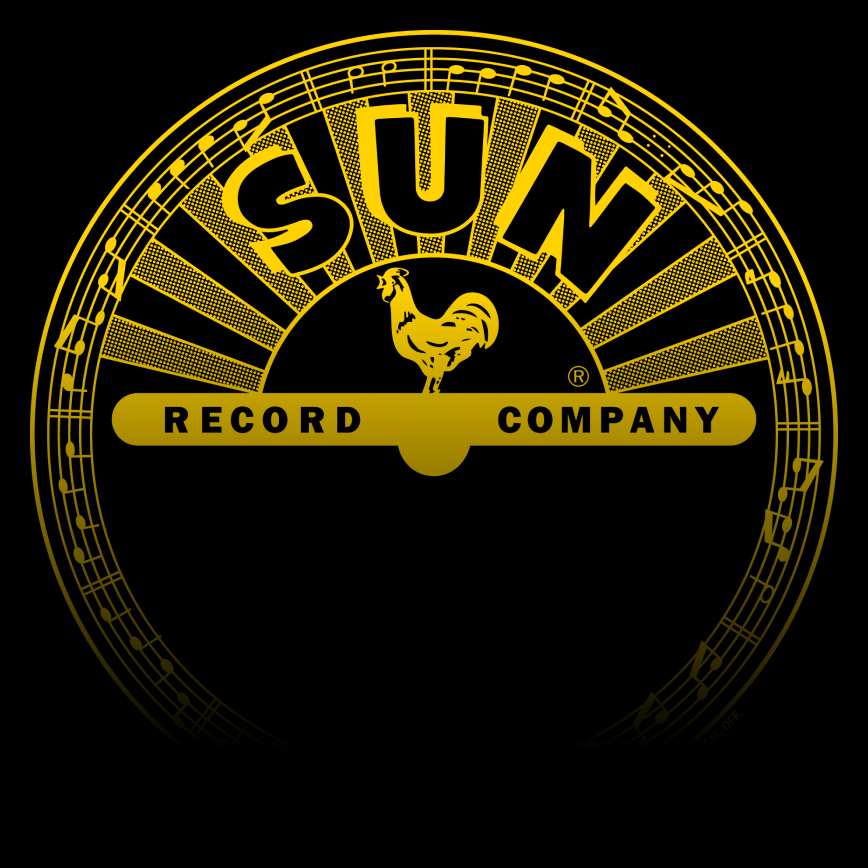 In less than 2 weeks, a five year anniversary will dawn upon us. On July 30, 2003 the man hailed as the Father of Rock n' Roll passed away. Sam Phillips was 80 years old.
Phillips was the front man who launched the careers of Elvis Presley, Jerry Lee Lewis, Johnny Cash and a host of other legendary Rock, Rhythm and Blues greats at a small store front studio called Memphis Recording Service. Phillips, whose motto was 'We Record Anything, Anywhere, Anytime,' began his business just making records with some of the legendary unrefined black artists such as Howlin' Wolf, James Cotton, Willie Nix, Rosco Gordon and Rufus Thomas. Phillips' ambition was to bring out of all of his artists, what they didn't really know that they had in themselves.
'Sam Phillips made his 'stamp' on society when change was not of the essence in the segregated South of 1950's America,' said Liz Scott, who is a postal activist and the woman who is coordinating the Sam Phillips U.S. Commemorative Postage Stamp Campaign. 'Sam was not interested in doing the same things that had already been done in music. What Sam set out to do was to give the young people of the era something that they could call their own,' said Scott. 'Sam's gut instinct was to blend various kinds of music; Country, Gospel, Rhythm and Blues. This blend gave birth to Rock n' Roll, something that allowed the young people of the day to experience a freedom of their own true expression.'
According to the USPS, commemorative postage stamps honoring a notable and famous American subject will usually be issued on or in conjunction with the individual or subject's birth or a significant anniversary. No stamp will be issued sooner than 5 years after an individual's death. So far, 9,078 people from around the world have hand signed a petition Scott has been passing around at several music themed events. That total does not include the 966 signatures currently on a web site petition portal called www.gopetition.com.
'Sam was an American original and a genuine music pioneer,' said David Johnson, executive director of the Alabama Music Hall of Fame. 'He's certainly one of Alabama's most significant contributors to the world of music. It's impossible to imagine popular music over the past 50 years without the tremendous impact of Sam Phillips and Sun Records. It's an honor for us to call him one of our own and to keep celebrating his incredible legacy.'
Phillips' oldest son, Knox Phillips said of his father, 'His idea was to work with people whose principles and values mirrored his own. You could boil it down to the principles he had learned from the Phillips family, which is integrity and individuality to the extreme,' said Phillips. 'He wasn't interested in working with polished musicians and he wasn't interested in taking someone who was already a star and trying to refine his art. What he was committed to was the same thing his mother and father taught him from childhood; a search for the truth.'
On Scott's website, she states that she will continue the campaign for one more year to allow more people the opportunity to voice their support and as a way for the world to say 'thank you,' to Phillips for his extraordinary role as the catalyst who crafted this timeless music at his Memphis Recording Studio 50 years ago.
If you would like more information about the Sam Phillips U.S. Postage Stamp Campaign, or to schedule an interview with Liz Scott, please call her at (256) 766-2913 or email Liz at samphillipsstampusa@live.com Visit her MySpace site at www.myspace.com/samphillipsstampusa
Story Credit: 2008-07-15 23:57:38 – http://www.pr-inside.com/postal-activist-says-there-is-a-r704166.htm
Back to News