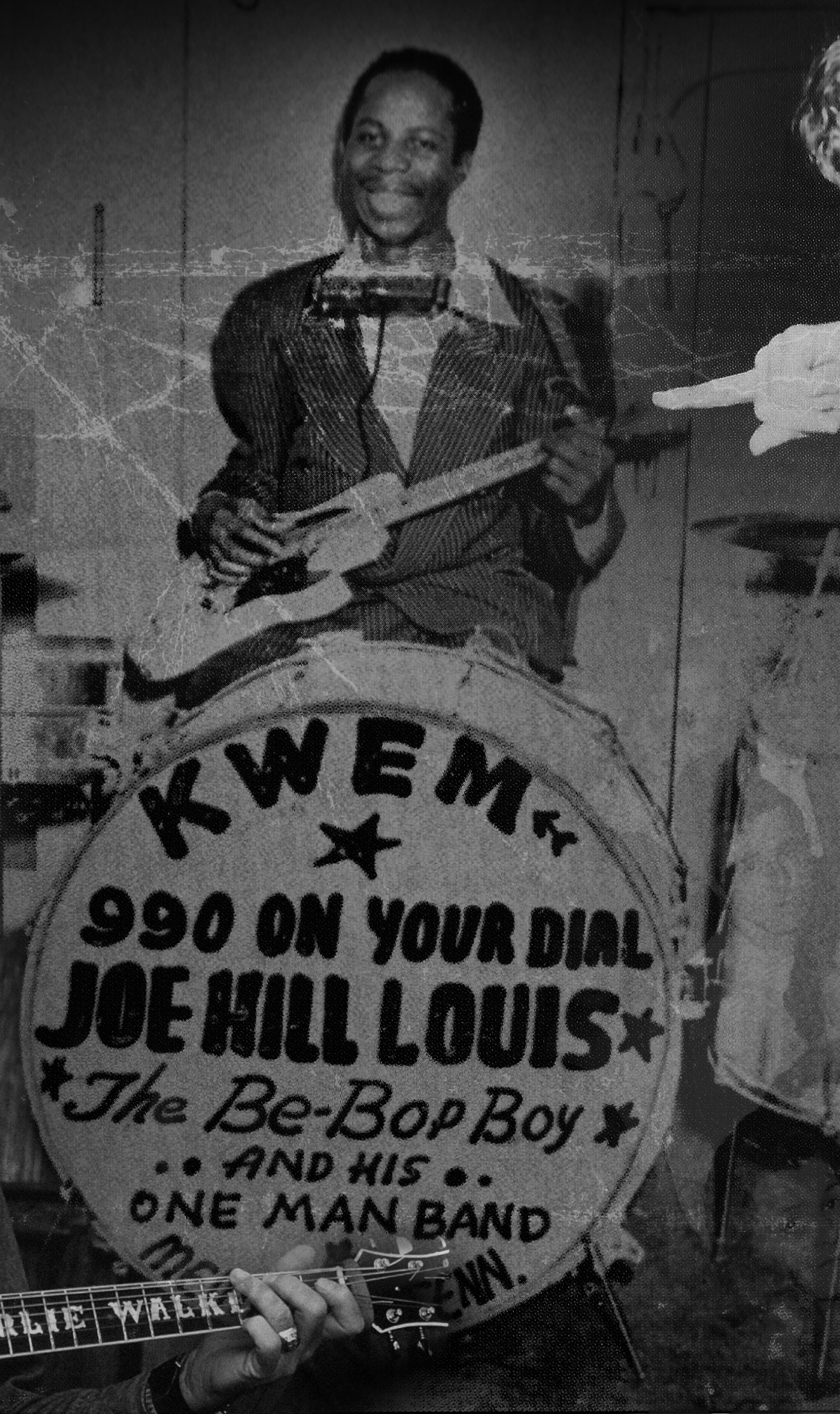 January 26, 2022
Platinum-selling, Grammy-Nominated Musician Chris Isaak Announces New Song & Video Along With 2021 Holiday Tour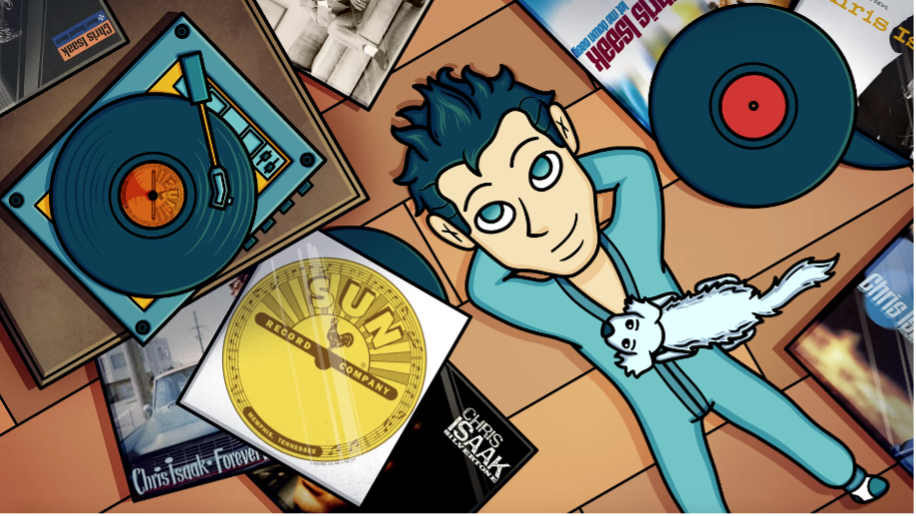 GRAMMY-nominated musician Chris Isaak announced a 2021 U.S. holiday tour along with the release of a new song and video.  The song called "Pandemic Blues: I Can't Take It" takes a lighthearted and fun look at days spent in quarantine, the song is available HERE.  The video can be seen HERE and debuted with a watch party including Chris Isaak answering fan questions.  The video was directed by Anthony Craparotta for LyricVids Media and has custom video animation provided by illustrator Storm LaBass.  The cartoon art style is inspired by kids cartoons from the 90's.  Dog lovers will delight in seeing the dog Chris adopted during quarantine, become the unlikely secret star of the video.
"There was so much during our quarantine days that could get you down, and I found myself writing about those things but trying to look at the lighter side of it all. Even in tough times, we can all find a little bit of humor in life," said Isaak. "Jack was certainly a highlight of my quarantine so I'm thrilled he's getting his first acting credits in the video."​
ABOUT CHRIS ISAAK:
Over the course of his three-decade plus career, Platinum-selling and GRAMMY-nominated singer & actor Chris Isaak has performed to sold-out crowds across the globe with his longtime band Silvertone. His music and film credits include nine critically acclaimed studio albums, twelve chart-topping singles along with several motion pictures, such as The Silence of the Lambs and That Thing You Do!.  His work has also taken him behind the scenes, creating music for multiple film soundtracks, including Eyes Wide Shut, True Romance, Wild at Heart, and Blue Velvet. Isaak has starred in his own critically acclaimed television series The Chris Isaak Show on SHOWTIME, has previously served as a judge on The X Factor Australia, and hosted the music talk show, The Chris Isaak Hour on BIO. This year marks the 30th Anniversary of Isaak's beloved Heart-Shaped World album, which includes his breakthrough classic "Wicked Game." He is currently recording a new studio album in Nashville.​
HOLIDAY TOUR SCHEDULE:
Saturday, November 27      Alexandria, VA         The Birchmere
Sunday, November 28        Huntington, NY         The Paramount
Tuesday, November 30      Red Bank, NJ           Count Basie Center for the Arts
Wednesday, December 1   Port Chester, NY      Capitol Theatre
Friday, December 3             Medford, MA             The Chevalier Theater
Sunday, December 5          Glenside, PA             Keswick Theatre
Tuesday, December 7         St. Charles, IL          The Arcada Theatre
Wednesday, December 8   Milwaukee, WI          Miller High Life Theatre
Friday, December 10           Welch, MN                Treasure Island Resort & Casino
Saturday, December 11      Waukegan, IL           Genesee Theatre
Monday, December 13       Kansas City, MO      Uptown Theater
Wednesday, December 15 Denver, CO               Paramount Theatre
Friday, December 17           Las Vegas, NV         Encore Theater at Wynn
Saturday, December 18      Las Vegas, NV         Encore Theater at Wynn
NOTE on Rescheduled 2021 show, below are new rescheduled dates:
Sunday, October 17            Saratoga, CA            The Mountain Winery
Tuesday, October 19           Anaheim, CA            City National Grove of Anaheim
Wednesday, October 20     San Diego, CA         Humphrey's
Friday, October 22               Tucson, AZ               Fox Tucson Theatre
Back to News