October 3, 2008
Phillips to be Honored By University of Memphis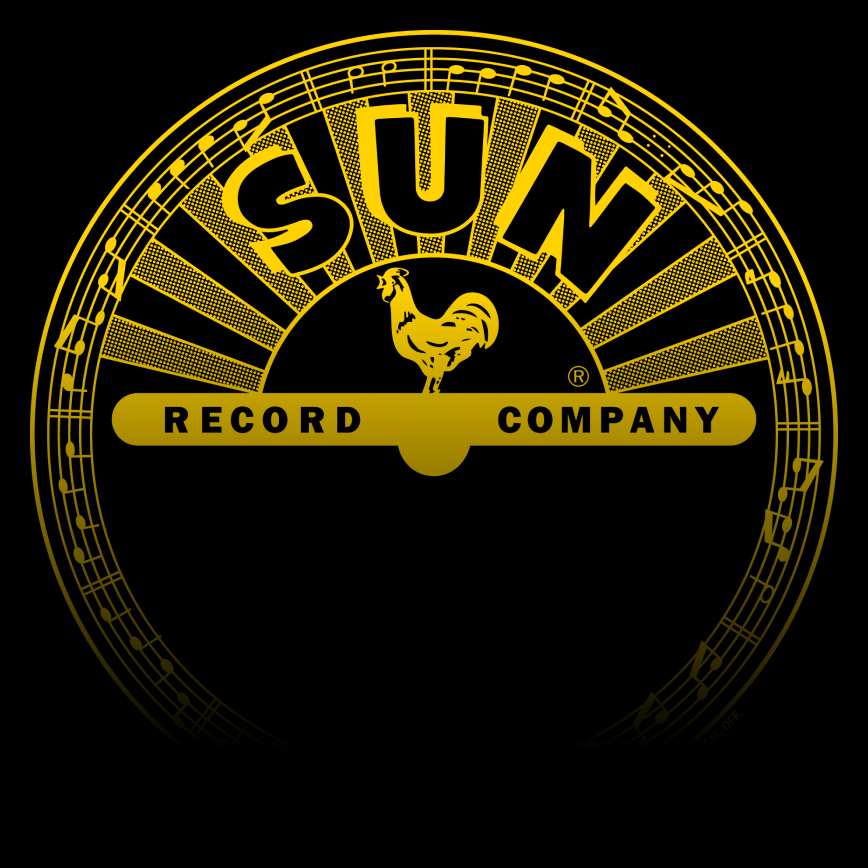 Knox Phillips, the son of Sun Records founder Sam Phillips, will receive the 2008 Distinguished Achievement Award in the Creative and Performing Arts from the University of Memphis College of Communications and Fine Arts at a luncheon later this month.
Among his professional accomplishments, which include record production and engineering, Phillips serves on the Rudi E. Scheidt School of Music Advisory Board at the University of Memphis.
The luncheon, which costs $50 per person or $350 for tables of eight, will be held Oct. 17 at 11:30 a.m. at the Rendezvous restaurant Downtown.
Back to News