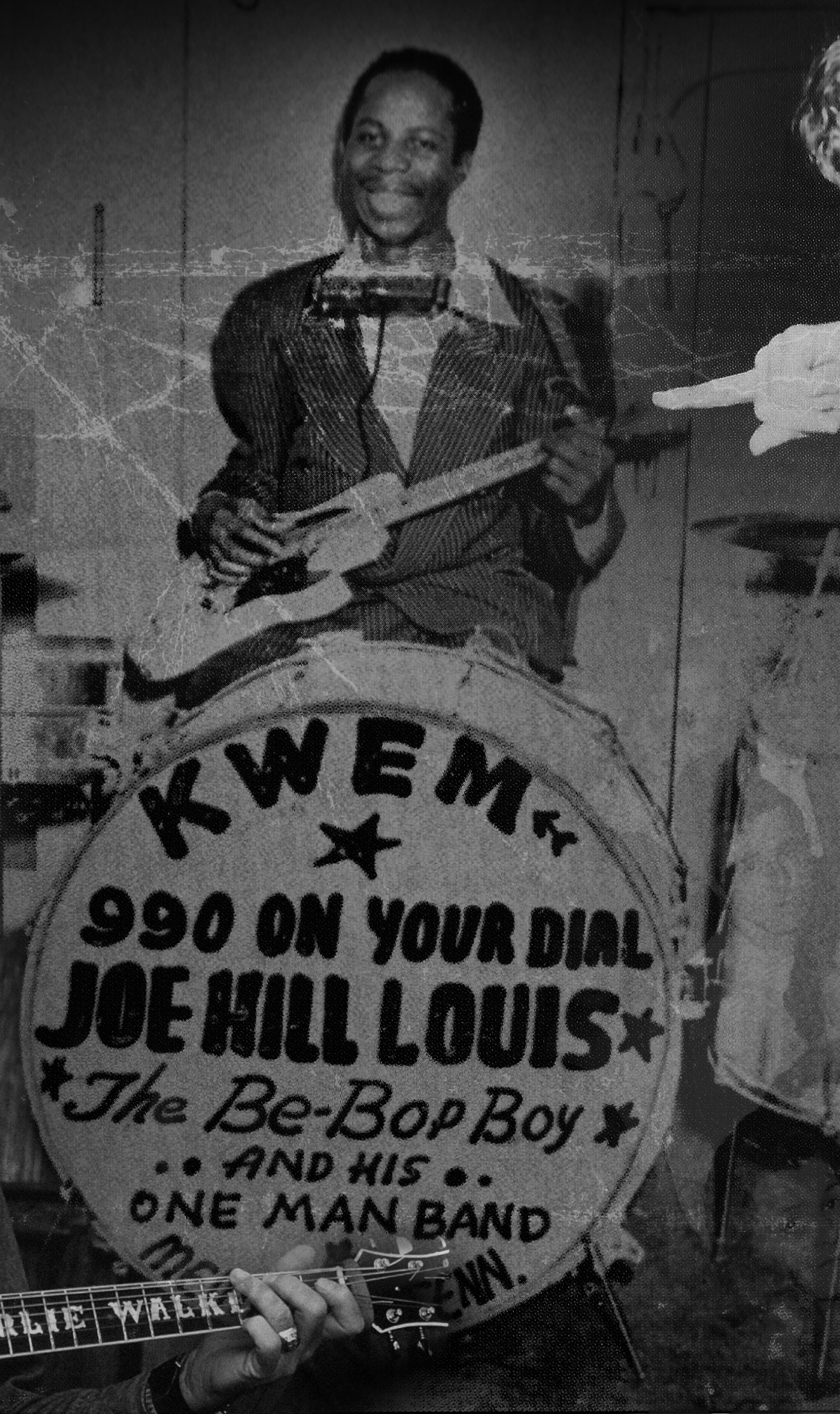 June 30, 2010
Original Sun Records Releases on HDTracks.com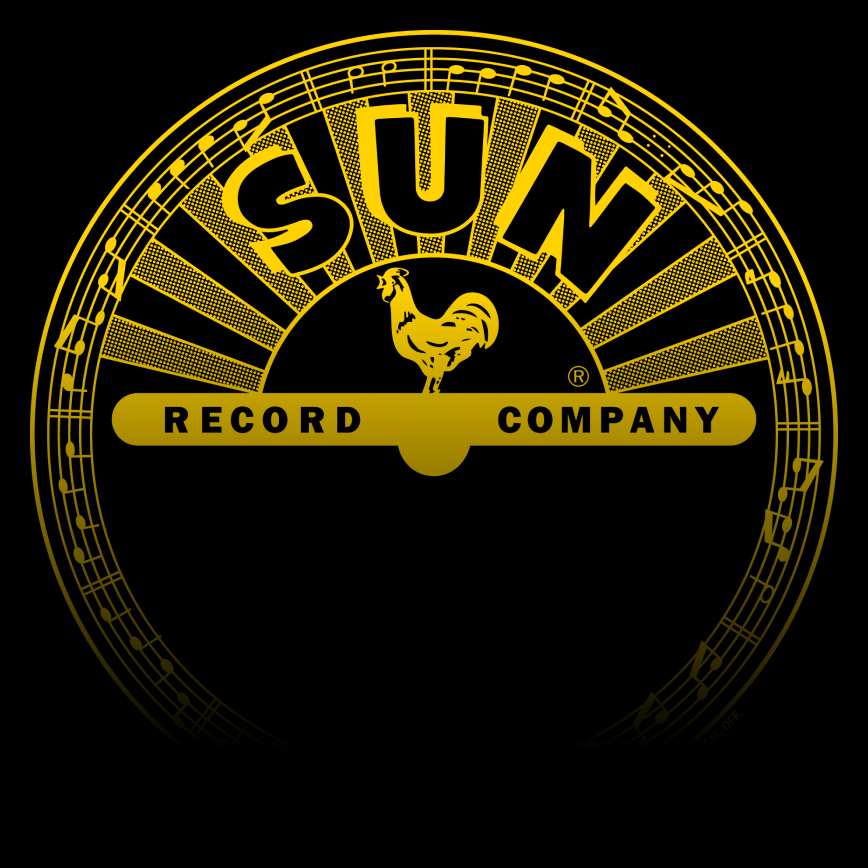 Sun fans get ready to hear things you've never heard before.
We're currently in the process of releasing the Sun catalog via HDTracks.com. This is their mission statement:
HDtracks is the premiere online music store for audiophiles who demand the best sounding music.  As consumers are left with few options to purchase high quality recordings, HDtracks was founded to fill the void.  It is our purpose to allow our customers access to the largest online library of DRM-free CD and DVD-Audio quality downloads complete with liner notes in a PDF format.

We believe a great recording is not only the tracks of sound, but also the creative collaboration of composers, producers, musicians, recording engineers, annotation writers, and visual artists.  We feel strongly that not only everyone involved in the creative process is recognized for their work, but that music consumers be able to learn about the people involved in the production of the music and therefore participate in a deeper understanding of the music.  HDtracks provides audiophiles who demand the highest quality recordings with an online experience not available anywhere else.
For this project we are painstakingly making new transfers form the original Sun Masters. We've eliminated phase cancellation issues that have been present in previous transfers and brought a new level of clarity and depth to these recordings. Basically, by going back to the very first generation master, and then adjusting for each song individually, we're able to play these tapes back just as if you were sitting in the control room with Sam Phillips listening from the very same machine used to make the tape.
There are currently three Sun Records titles available, and more are on the way. Go to HDTracks.com and have a listen for yourself!
Back to News