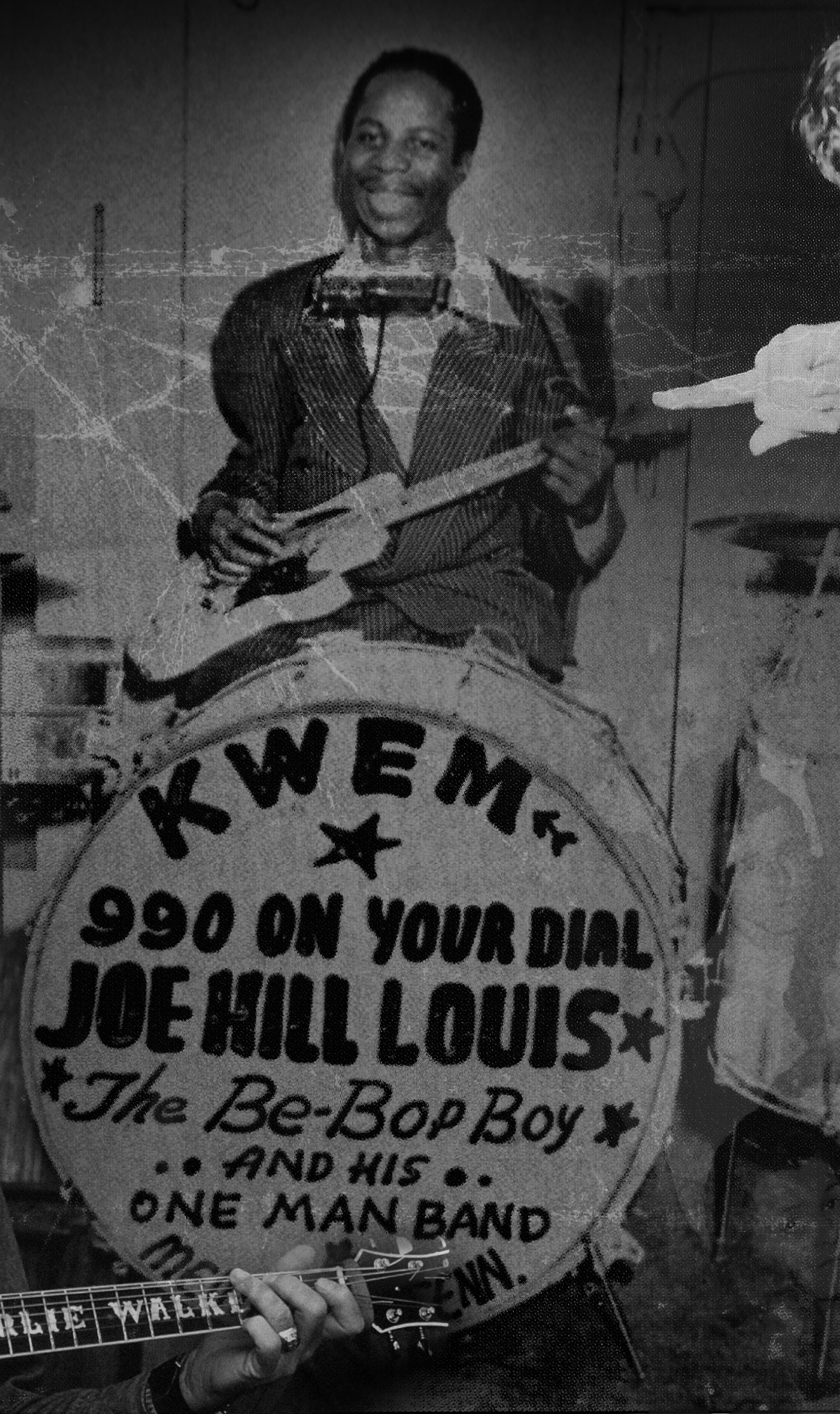 June 11, 2013
Julie Roberts Re-Launches Her Career With A New Release On Sun Records
Sun Records, the legendary home of Johnny Cash, Elvis Presley, Jerry Lee Lewis, and Roy Orbison, has announced the release of "GOOD WINE AND BAD DECISIONS," the eagerly anticipated new album from Julie Roberts. "GOOD WINE AND BAD DECISIONS" arrives everywhere on October 29th.
Sun has spent the most part of the past several decades focused primarily on licensing its expansive, extraordinary catalog. However, the last three years have seen Sun Records Vice President Collin Brace and Josh Collum of the Nashville-based Make Noise Management exploring the possibility of adding a chapter to the label's storied history. The Roberts release on the Sun label is a result of a licensing arrangement between Sun and Sorted Noise.
"It's always been a vision of mine to work with new music at Sun," says Brace, "but I knew it had to be the right artist. We started working with Josh and his team and together we found something special in Julie Roberts. Her enthusiasm and music bring new life to an icon like Sun. With Julie, we are continuing to write the rich story of Sun Records with authenticity and a fresh spirit."
Roberts, alongside representatives from Sun, personally announced "GOOD WINE AND BAD DECISIONS" and the Sun Records association at the 2013 CMA Music Festival in Nashville, thrilling those gathered at her 8th Annual Fan Appreciation Party. In addition, Roberts unveiled the launch of an exclusive pre-sale campaign via PledgeMusic. "Pledgers" will gain unprecedented access into Roberts' creative journey over the next three months as she completes her historic new record. Pre-sales begin TK, exclusively at www.pledgemusic.com/projects/julierobertsandsunrecords.
"My musical journey up to this point has been an amazing ride," says Roberts, "and I feel so very blessed and honored to continue that journey with the iconic and legendary Sun Records label. I've been a fan of Sun artists and songs since I was a little girl, so it's both surreal and exciting that my music will be Sun music."
Roberts' first new full-length release in almost three years, "GOOD WINE AND BAD DECISIONS" marks the acclaimed country singer/songwriter's defining musical moment thus far. The album will be produced by Nashville-based writing & production team, Sorted Noise, and the first single is slated to debut later this summer. The track will be accompanied by a companion music video, which is currently in pre-production.
Having already spent her life singing and performing, Julie Roberts first stepped into the national spotlight with 2004's extraordinary self-titled debut album. Fueled by the top 20 Country smash, "Break Down Here," "JULIE ROBERTS" quickly earned RIAA gold for sales in excess of 500,000, as well as a plethora of critical praise. "One of the most auspicious debuts in years," declared Entertainment Weekly in an "A" rated rave.  The New York Times agreed, praising  "JULIE ROBERTS" as "an album full of addictive and complicated love songs," further naming "Break Down Here" as "one of the year's best country ballads."
Roberts was an undeniable sensation, making a wide range of national TV appearances, including three memorable performances on NBC's The Tonight Show with Jay Leno and five appearances on ABC's Good Morning America, not to mention being paired alongside Rihanna in Clinique's "HAPPY" campaign. In addition, she was the first-ever focus of CMT's In The Moment, documenting the incredible story of how she rose from Universal Music Group Nashville assistant to a breakout star in her own right. Multiple honors also followed, with an array of nominations from the Country Music Association, the Academy of Country Music, and the CMT Awards.
After years of non-stop touring and recording, Roberts entered into the toughest period of her life in 2010.  She left her longtime label, lost her home and car to the historic Nashville floods, and was diagnosed with multiple sclerosis. In April 2013, Roberts re-introduced herself with an appearance on NBC's smash series, The Voice, a performance which resulted in the now-nine-year-old hit, "Break Down Here," earning over 200,000 single download sales in the month following the broadcast.
Back to News