February 25, 2010
Johnny Cash's "Guess Things Happen That Way" is iTune's 10 Billionth Download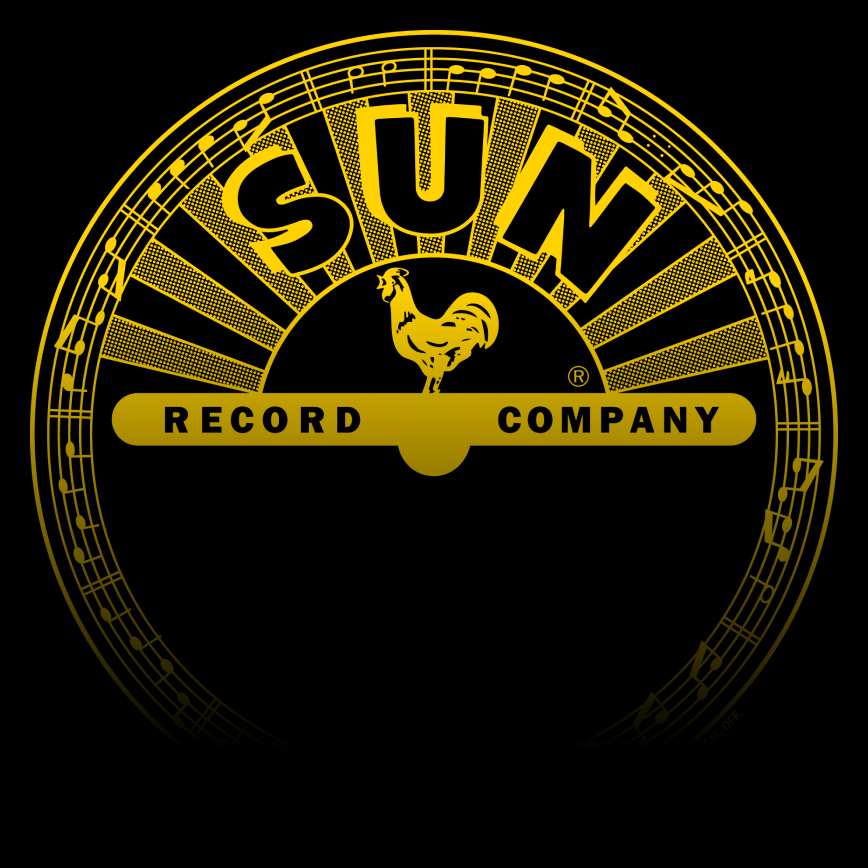 Apple's iTunes Store hit a landmark on Wednesday with the download of its 10 billionth song, which happened to be the Sun Records classic, "Guess Things Happen That Way", by Johnny Cash.
The song was downloaded by Louie Sulcer, who will receive a $10,000 gift card from Apple.
We couldn't be more proud of Louie for his great taste in music.
Rock-a-billy on!
The Sun Crew
Back to News