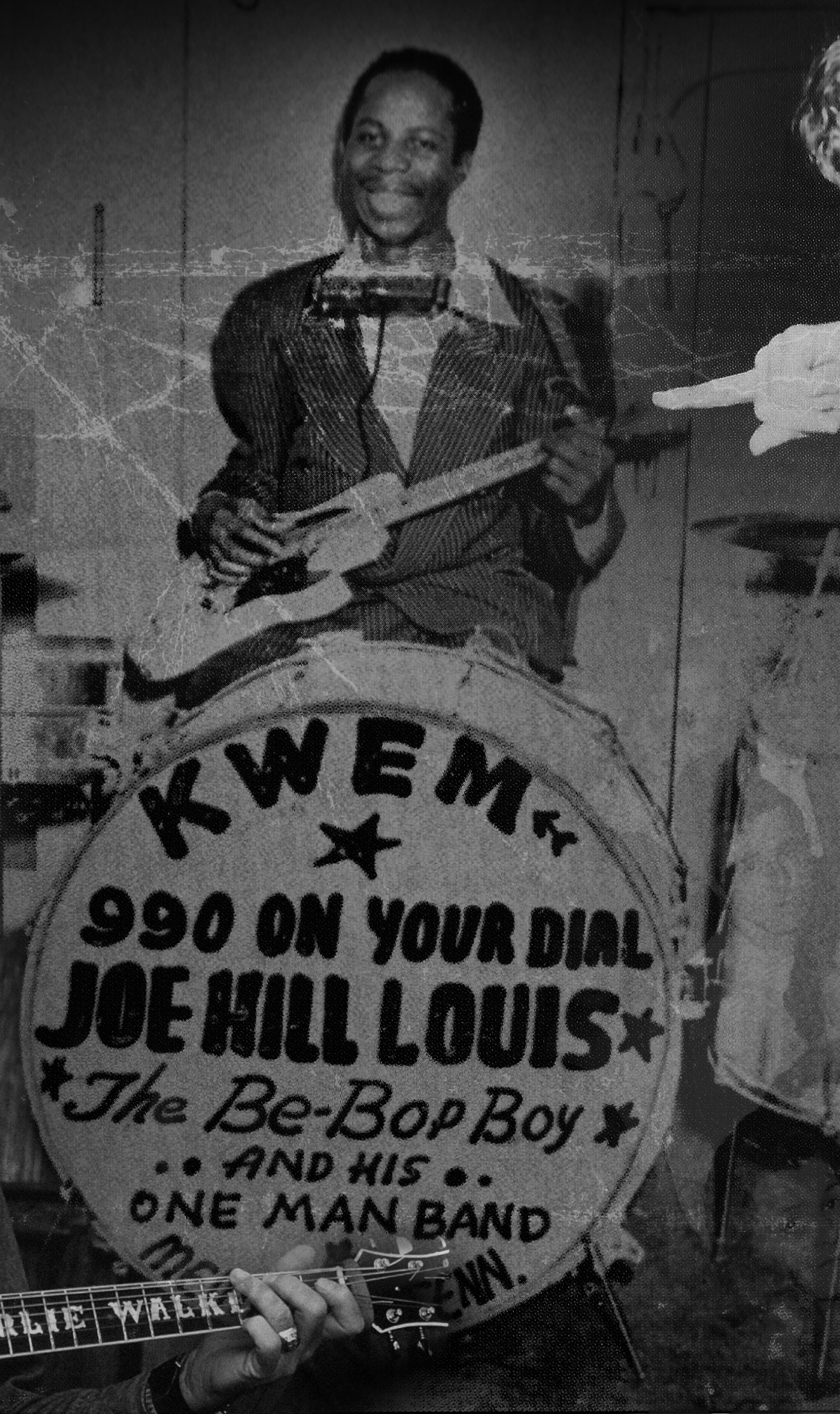 September 8, 2023
Jimmy Buffett's Legacy Continues with New Album 'Equal Strain On All Parts'
Three new tracks premiere today with messages of love, inspiration, playfulness and Jimmy's unique humor
Preorder 'Equal Strain On All Parts' here; link to singles is here
The music world remembers and celebrates Jimmy Buffett – beloved singer-songwriter, performer, entrepreneur, best-selling author, and Mayor of Margaritaville. Buffett instructed us to "keep the party going," and that's just what we'll do. Buffett's musical legacy continues with a meaningful and heartfelt album, Equal Strain On All Parts [Mailboat Records, distributed by Sun Records], due November 3.
The title is inspired by Buffett's grandfather's description of a good nap. The record, co-produced by longtime Coral Reefers, Michael Utley and Mac McAnally, features well-known friends, including Paul McCartney, Emmylou Harris, Lennie Gallant, Angelique Kidjo, and the Preservation Hall Jazz Band. Recorded this year, the 14-song album brims with Buffett's characteristically playful songs, but it also brings a thoughtful side. 
Full of Buffett's wry wit and breezy musicality, three songs from his new album arrive today on streaming platforms: "Like My Dog," "My Gummie Just Kicked In," and "Bubbles Up." 
Balmy and playfully irreverent, "Like My Dog" is an ode to Buffett's favorite furry friends replete with signature steel drum melodies. Buffett has featured pups on album covers, in videos, and enjoyed the companionship of his devoted pack of dogs – Lola, Kingston, Pepper, Rosie, Ajax, and Kody – in his final days. Scotty Emerick played this song (co-written with Harley Allen) when he opened up for Buffett and he just couldn't resist recording it. 
The hilarious rocker "My Gummie Just Kicked In" came from an unforgettable dinner party with Buffett, his wife Jane, and Paul McCartney, along with his wife, Nancy. As the story goes, Nancy stumbled on her way to the  dinner table, and when a worried Buffett asked her if she was okay, she responded: "Oh, no — I'm fine. My gummie just kicked in!" The guys laughed and joked that they were going to write a song called "My Gummie Just Kicked In." And Buffett did just exactly that, Paul played bass on it, and recounted the experience in his Twitter tribute to his friend Buffett: "I was very happy to have played on one of his latest songs called 'My Gummie Just Kicked In'. We had a real fun session and he played me some of his new songs."
McCartney continues, explaining his love for "Bubbles Up," the third song available today in this collection of singles. "One [new track], in particular, I loved was the song, 'Bubbles Up'. And I told him that not only was the song great but the vocal was probably the best I've heard him sing ever," McCartney writes. "He turned a diving phrase that is used to train people underwater into a metaphor for life when you're confused and don't know where you are just follow the bubbles – they'll take you up to the surface and straighten you out right away."
The poignant "Bubbles Up" was written by Buffett and "honorary Coral Reefer," Will Kimbrough, and serves as a message of hope and inspiration that characterizes the tender side of Equal Strain On All Parts. "Just know that you are loved, there is light up above, and joy, there's always enough," Buffett sings on the track.

The relationship with Sun Records is kismet: Sun Records, known as the birthplace of rock and roll as well as the label where Elvis Presley famously got his start, has always captured Buffett's imagination. Buffett and Presley are both from Mississippi, and Buffett even covered Gillian Welch's "Elvis Presley Blues." It's easy to understand why Buffett immediately thought of Sun as the perfect home for his new album.

"It is a privilege to welcome Jimmy Buffett among the legends who have released their music through Sun Records," said Dominic Pandiscia, Chief Strategy Officer, Primary Wave/Sun Label Group. "Jimmy's music truly stands for something – as does the Sun Records legacy – and having this album join that lineage is a special moment that honors his enduring impact."
Back to News