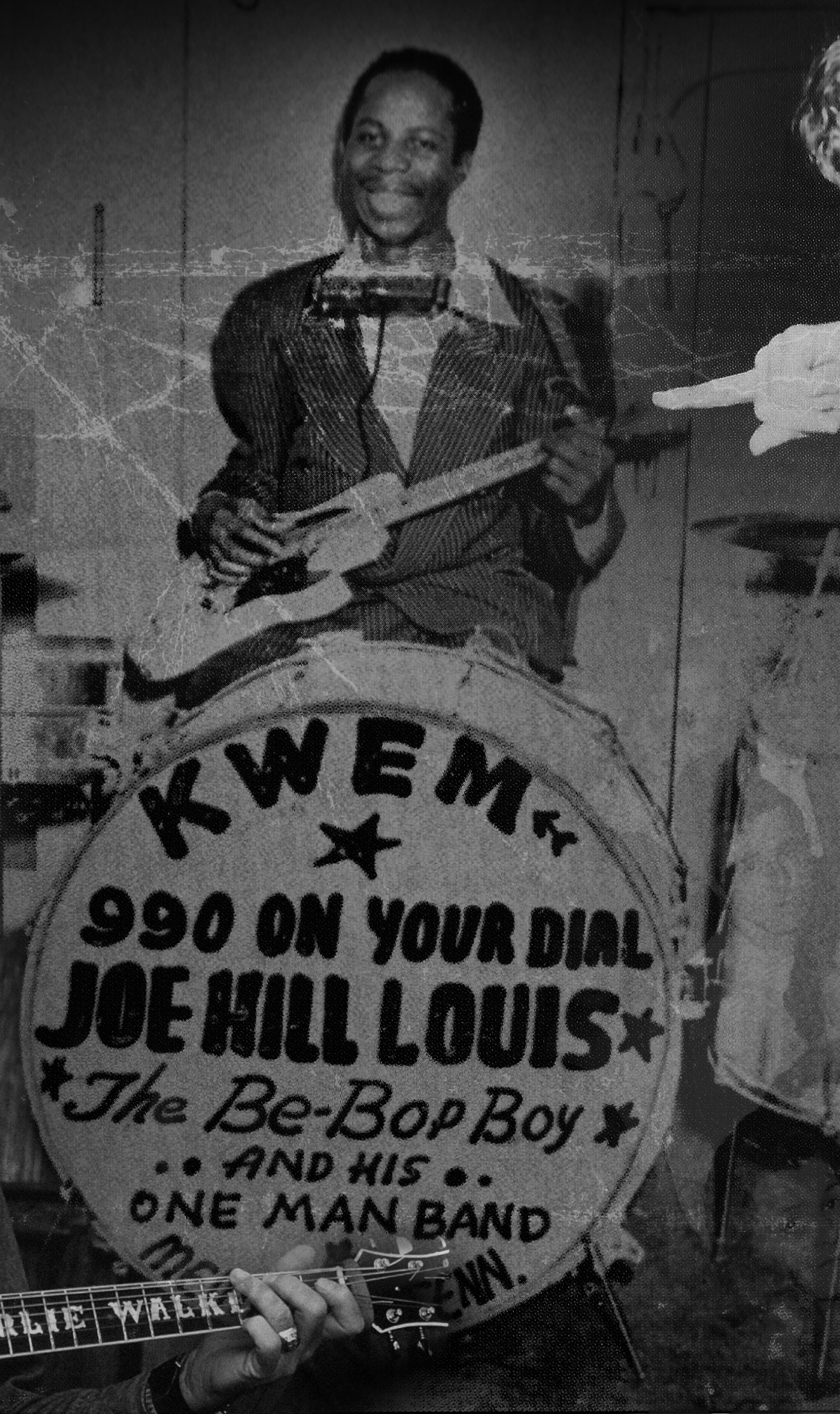 October 30, 2014
Jerry Lee Lewis Releases New Material
Last month was big for the Killer. On September 23, he released his first studio album on his new label, Vanguard Records. The album is filled with a variety of recordings, both original and covers, from various catalogs including Chuck Berry, Bob Dylan, Lynyrd Skynyrd and even Johnny Cash.
In addition to the new studio album, Lewis also released a compilation of B-sides which were tracked at Phillips Recordings during the '70s. Knox Phillips, son of Sun Studio founder Sam, produced the sessions. Purchase the album here.
He also has a new biography out this month. Jerry Lee Lewis: His Own Story, written by Rick Bragg, offers a third person account of Lewis' life. It covers "the making of Lewis' biggest hits, and addresses the many controversies that have surrounded Lewis' life, from his numerous marriages to his feuds with other rockers." (Rolling Stone)
Jerry Lee also made some live appearances, including one on Late Night with David Letterman where he sat in with Paul Shaffer and the CBS Orchestra.
You can purchase his album and/or book from Vanguard Records.
Back to News