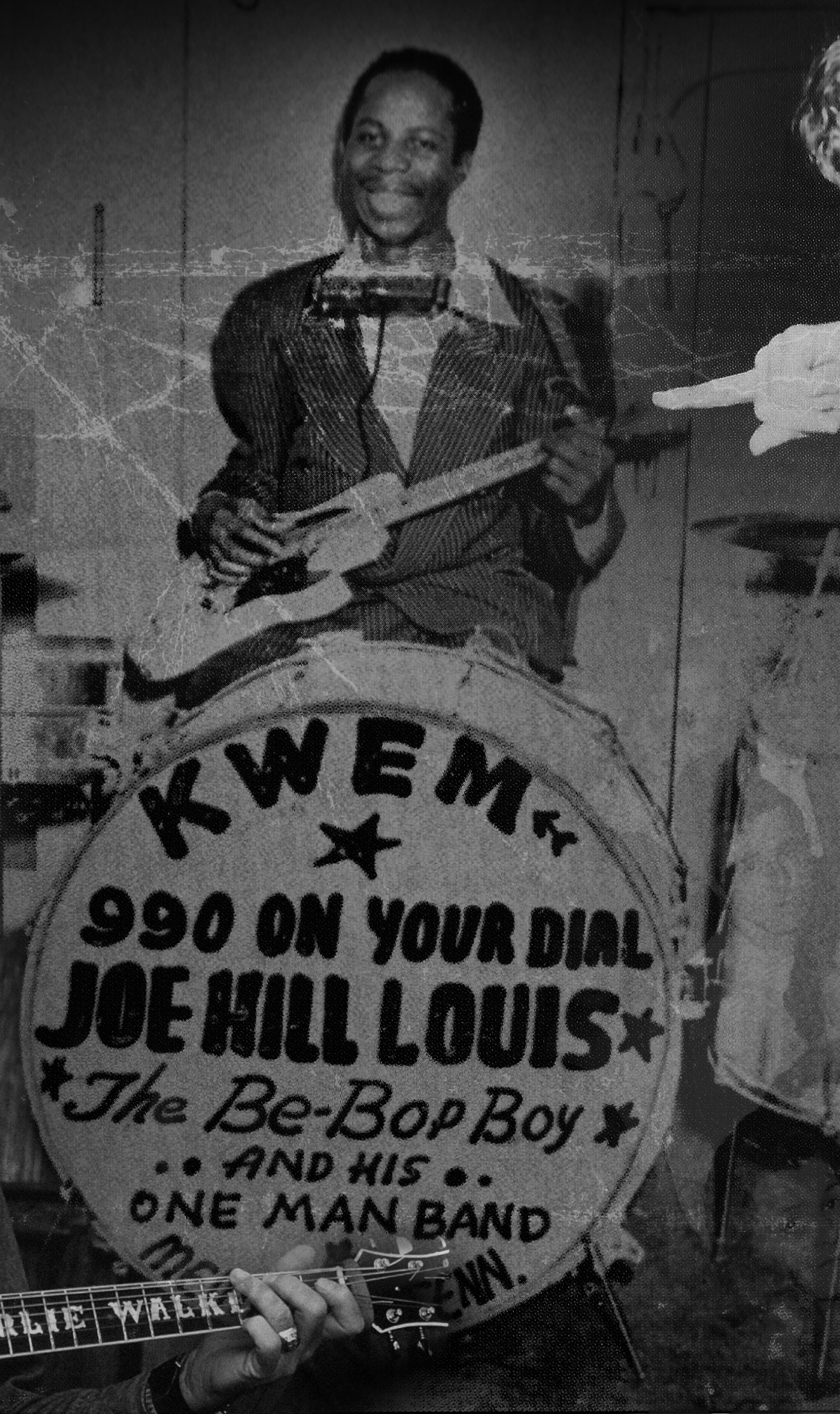 January 23, 2009
James Cotton Enters His 65th Year in Blues
Blues legend James Cotton appears in Victoria, BC Thursday, January 22nd at 8:00 pm at the Alix Goolden Hall.
Now 74 years of age, James Cotton has been performing professionally for over six decades and continues to wow fans with his hard-driving, powerful harmonica performances and foot-stomping, infectious good-time entertaining. Over the course of his career, Cotton has released ten critically-acclaimed albums.
Born the youngest of 9 children on July 1, 1935 in Tunica, Mississippi, James and his siblings worked the cotton fields with parents Hattie and Mose. The local Baptist preacher, Mose spent his Sunday's in church. James' earliest memories of his mother include hearing his her play the harmonica.
By the time he was 9 years old both parents had died, so James left to travel with his musical mentor Sonny Boy Williamson (1944), landing the job by impressing the great bluesman by playing his theme song note for note. Since he was too young to enter the juke joints the band was playing, he would 'open' for Sonny Boy on the steps outside, sometimes making more money on tips than the band did inside.
He was "orphaned" once again when Sonny Boy left for Milwakee, disbanding the group. With no home to go to, James eked out a living in Memphis, playing on the streets for tips and shining shoes. It wasn't long before he met another blues giant, Howlin' Wolf, joining the band and staying with them for four years. By age 15, the young teen had cut four songs at Sun Records; "Straighten Up Baby," "Hold Me In Your Arms," "Oh, Baby," and "Cotton Crop Blues."
At 17 James' talents caught the ear of local radio station KWEM, who offered the youth his own 15-minute radio show. James garnered a wide listening audience as he spun the blues of the people of Mississippi and Arkansas.
One afternoon in December 1954, James walked into a local club and was approached by the great Muddy Waters, who was in need of a harmonica player. Cotton, who'd already written and recorded such classics as "Feelin' Good", "Cotton Crop Blues", "Hold Me In Your Arms" and the Ike Turner collaboration "Rocket 88," got his big break and remained with the band for 12 years.
Leaving Muddy's band in 1966 to strike out on his own, 1967 was Cotton's first year as a bandleader. He recorded with two CD's live in Montreal at the Penelope Club, "Seems Like Yesterday" and "Late Night Blues," the albums going unreleased until Justin Time label finally released them in 1998.
During the 70's, 80's and 90's, Cotton continued to tour extensively and released numerous albums, garnering multiple Grammy nominations. In 2009, James Cotton enters his 65th year in the business, and shows no signs of slowing down.
For more info visit www.jamescottonsuperharp.com
Source: http://www.jazzelements.com/2009/01/22/blues-legend-james-cotton-in-victoria/
Back to News