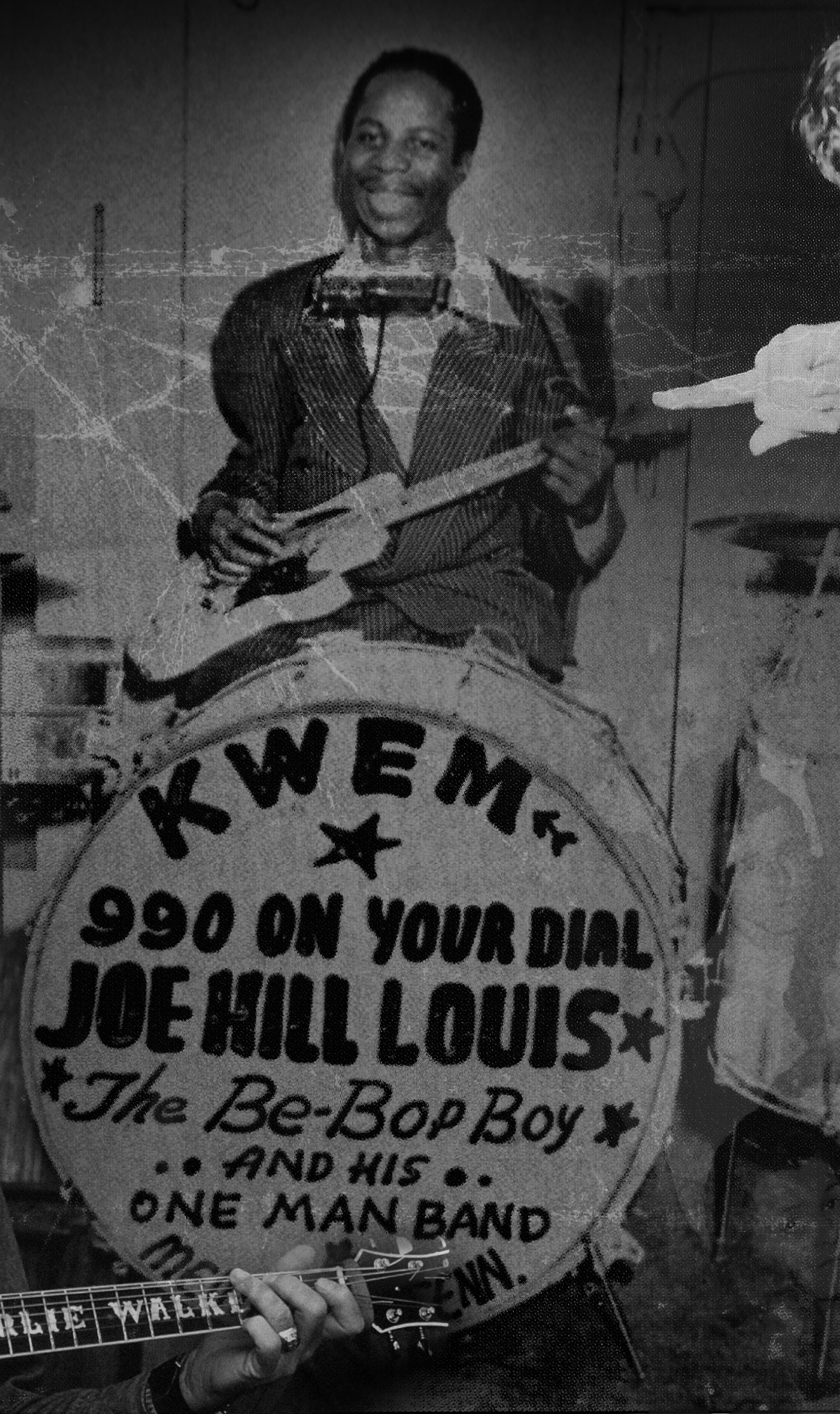 February 26, 2010
Happy Birthday To The Man In Black
This week should really have been designated Johnny Cash week since so much has been happening with the Man In Black. Today (Feb. 26th) would have been Johnny's 78th birthday. To celebrate, all of his fans are dressed in black. Here in Nashville it looks like the entire city is in mourning, but in fact, we're all excited and proud. This week Lost Highway Records (some of our favorite people in town) released his final album, American VI: Ain't No Grave. It was recorded just before he left us to be with his June. We can't say enough about how good it is. The album is fantastic, go get it. It's perfect, to say anything less would be a lie.
While Lost Highway released Cash's last album, it was Sun Records that released his first. Have a listen to Johnny's first album, and the first LP ever released on Sun Records, "With His Hot And Blue Guitar". You can hear it on  Lala.com, iTunes, or Amazon.com.
In other Cash news, two days ago Apple's iTunes Music Store marked a major milestone with the sale of their 10 billionth song, the title was, fittingly, Johnny Cash's Sun Records hit, "Guess Things Happen That Way". It wasn't that crap people call "Rock" or "Pop" nowadays… It wasn't R&B, Rap, Hip-Hop… or some corporate made music that was created with no heart and a lot of marketing dollars, it was Johnny Cash.
The music lover with good taste was Louie Sulcer, a 71-year-old from Woodstock, Ga. The retired grandfather of nine was given an iPod Nano as a birthday gift last October. The purchase makes Mr. Sulcer the winner of the iTunes Countdown to 10 Billion Songs, and he received a $10,000 iTunes gift card from Apple.
Sulcer told CBS News, "The phone rang, my wife looked at it, and it said 'Apple.'"  He almost hung up when he heard what the caller said.
Sulcer said he heard, "Congratulations this is Steve Jobs, of Apple. And I said, 'Right. You're not Steve Jobs.'"
But it was. And Jobs wasn't the only famous name on the line. Sulcer said Jobs told him, "'I want to introduce Mrs. Rosanne cash to you – Johnny Cash's daughter. She said, 'We're so proud that the winning pick was one of my dad's songs.'" She then put her husband, the musician John Leventhal, on the phone to play the winning song.
So Happy Birthday Johnny, from all of us here at Sun Records. We miss you dearly. We'll raise a glass to you tonight, in memory of The Man In Black.
Back to News