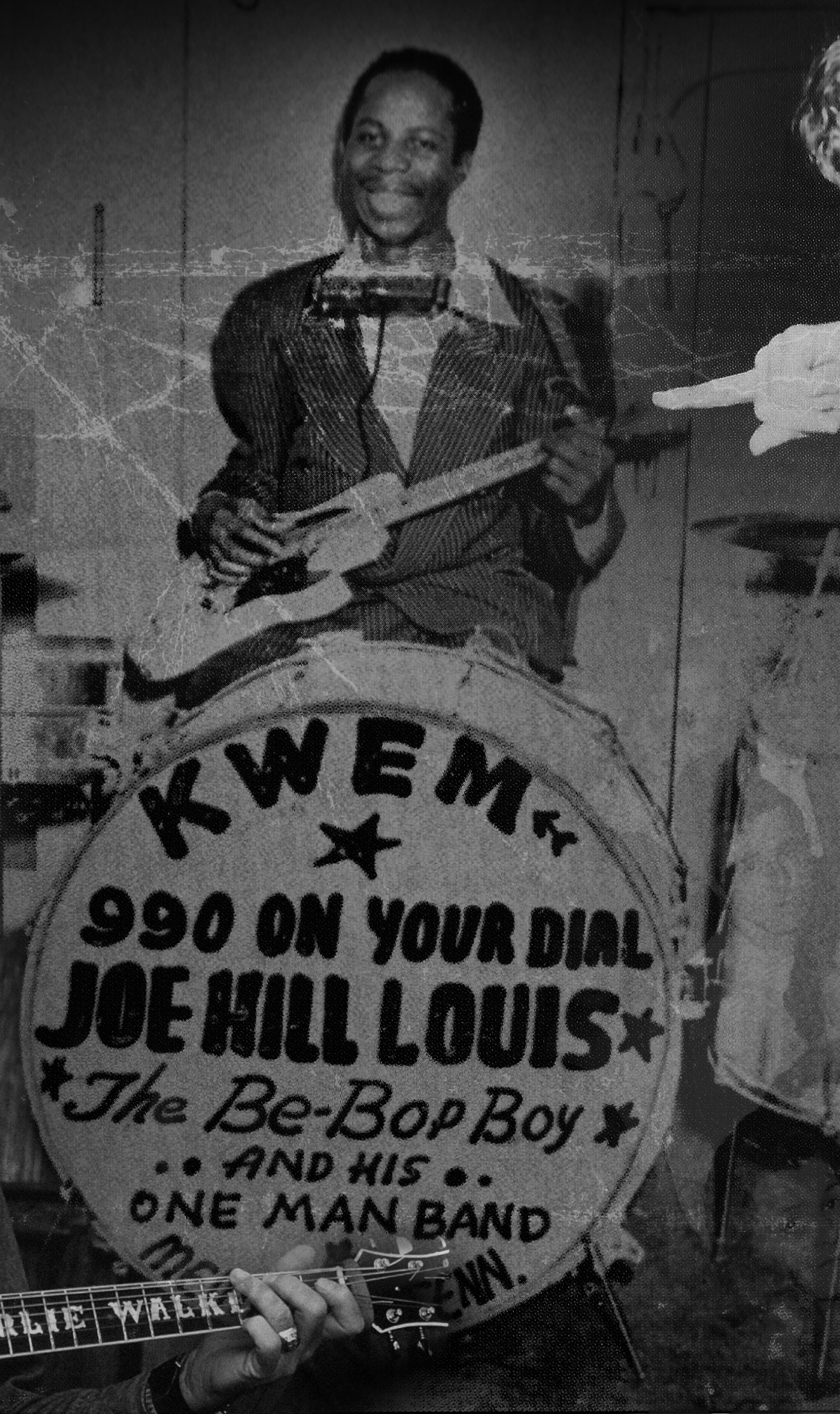 January 28, 2012
Happy Birthday to the King; It's Elvis Month
This month marks a monumental occasion in the history of Rock & Roll. The King, Elvis Presley, was born on January 8th, 1935. Not only do we remember his birth, celebrate his life along with all the achievements and great music he brought us, but we also celebrate his death and how it has made all his contributions that much more special.
To celebrate Elvis' 35th anniversary of passing, Elvis Presley Enterprises is preparing a year-long celebration. Elvis Week at Graceland, an annual celebration of the King's death, is expecting at least twice as many Elvis fans in attendance than previous years. At Graceland, fans can tour Elvis' home as well as a few new exhibits including "Elvis on Tour," "Elvis… Through His Daughter's Eyes," and "Icon: The Influence of Elvis Presley." These new exhibits have already started opening, but all three will be open March 1st.
Aside from the Graceland festivities, fans around the world will be celebrating with licensed Elvis festivals, tribute shows, parties, and international exhibits including the largest-ever international Elvis Presley exhibition in Sao Paulo, Brazil.
Back to News