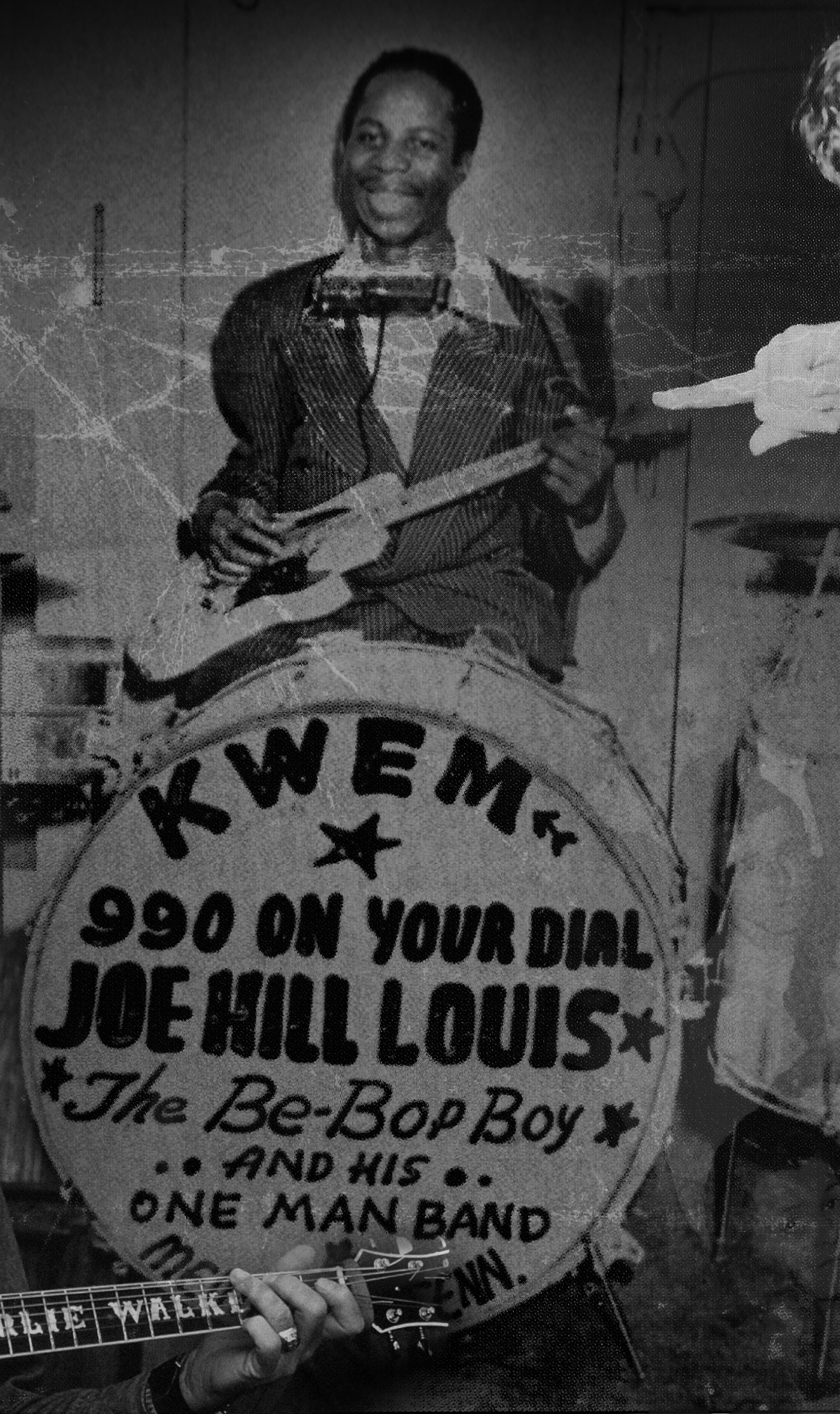 February 26, 2008
Greatest — Johnny Cash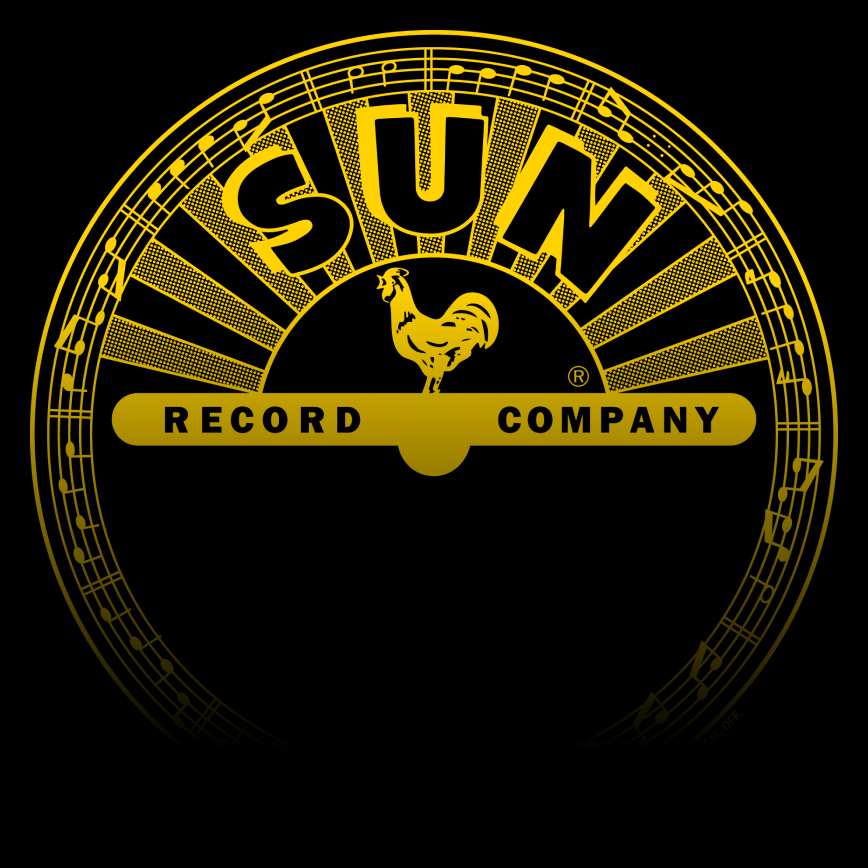 SUN SLP1240
The 50's, as they go down in musical history, have been marked by a revolution in the record business which has brought to the public attention an unprecendented number of new artists. Now that we're looking toward the 60's, it's plain that only a few of these overnight sensations have endured, and Sun Records is justifiably proud that one of their discoveries, Johnny Cash, has earned an abiding place in the hearts of the music lovers of the United States and the entire world.
Call it personality – style – indivduality – whatever you choose, that quality which endears a performer to his public is an asset which cannot be duplicated. Johnny Cash's personality pervades each selection on this album. The listener senses his warmth, his sincerity, his humor, and most of all his sense of loneliness – which perhaps is his strongest bond with the man or woman who pauses to listen to his singing.
Included  in the selections on this LP are numbers which have soared high in the nations's popularity charts as single releases: "Katy, Too" and "Luther's Boogie," to mention just a couple. Also found here are three tunes penned by another Great of the music world, Hank Williams. "You Win Again", "Hey Good Lookin'", and "I Could Never Be Ashamed of You" represent the best of Hank Williams, the writer, and Johnny Cash, the artist.
Johnny Cash, just a few years ago an Arkansas farmboy, has matured to an entertainment figure with the magic to endear his personality to his fans. His records, his frequest TV appearances, and his road tours are nringing him increasingly closer to his fans. Audences like not only his singing and playing- they like him as a person. They trust him and they sense that Johnny is their friend.
It is for these loyal followers that Sun Records presents "GREATEST — JOHNNY CASH"
Track Listing
Goodbye Little  Darlin'
I Just Thought You'd Like To Know
You Tell Me
Just About Time
I Forgot To Remember To Forget
Katy, Too
Thanks A Lot
Luther's Boogie
You Win Again
Hey Good Lookin'
I Could Never Be Ashamed Of You
Get Rhythm
Back to News