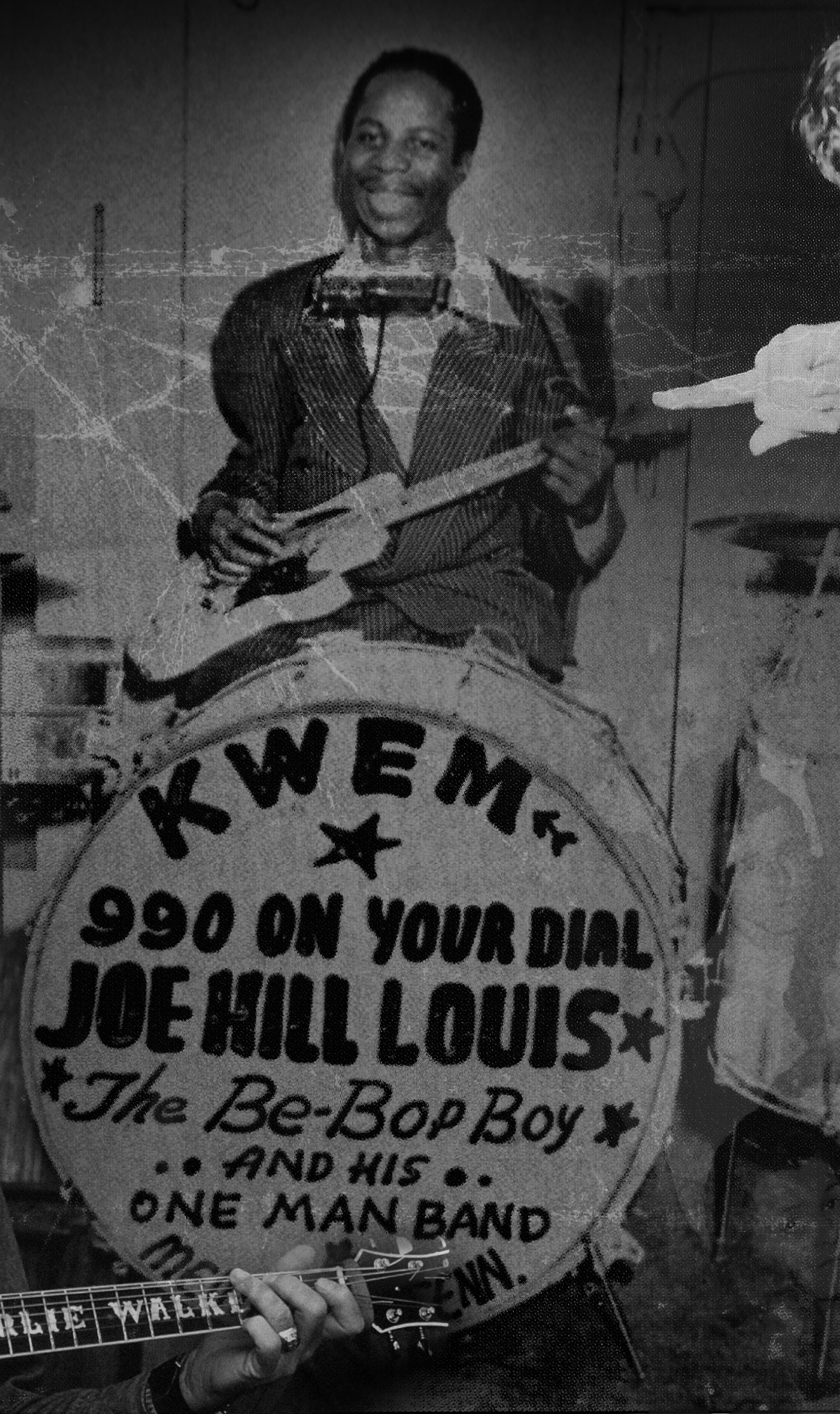 August 11, 2008
Elvis Week 2008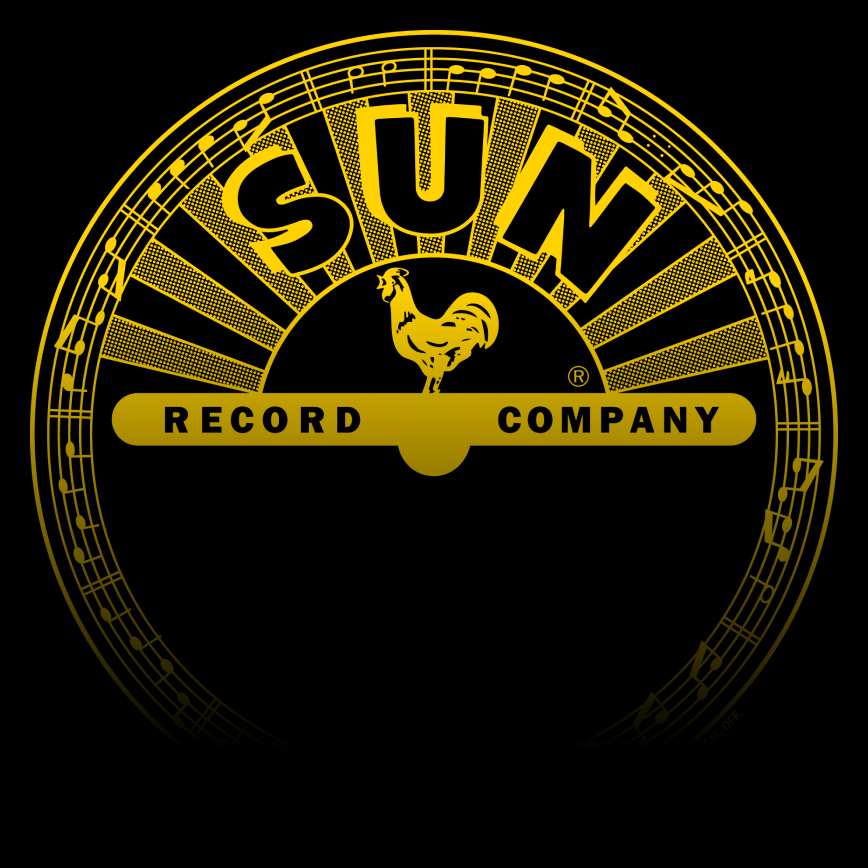 Elvis Week 2008 Kicks Off With Fast Feet, Fast Balls & Fireworks
Another exciting Elvis Week has arrived and two action packed events helped jumpstart the excitement.
Elvis fans and runners from across the Memphis region and around the world gathered at the gates of Graceland early on Saturday, August 9th for the 26th Annual Elvis Presley International 5k Run benefiting United Cerebral Palsy of the Mid-South.
During this first official event for Elvis Week, over 2,000 entrants helped raise money for UCP which provide community services to both children and adults with cerebral palsy and other disabilities. Music entertainment during the 26th Annual Elvis Presley International 5k Run was provided by The AIMS Gang as volunteers helped serve fresh fruit to runners and water to runner before the grueling 5K. Award plaques went to the top 3 finishers in each age category.
After the sun went down, a cool summer breeze helped steer Elvis fans to Auto Zone Park for the Memphis Redbirds Welcomes the Fans Baseball Game against the New Orleans Zephyrs. The announced crowd of 15,857 is the 19th largest crowd in the history of Memphis professional baseball and you can bet many of those in attendance were fans in town for Elvis Week 2008. Even with Elvis behind them, the Redbirds left the bases loaded in the bottom of the ninth and left the field with a 3-2 loss to New Orleans Saturday night.
Competitors in the 2008 Ultimate Elvis Tribute Artist Contest scheduled for August 13th and 14th at The Cannon Center in Memphis also helped entertain crowds before and after the game on the plaza.
The disappointment of a loss for the hometown team was short-lived as an Elvis themed fireworks show lit up the night sky over downtown Memphis following the game. Live performances from the '68 Special served as the soundtrack for the pyrotechnics show set to the beat of the music.
For more exclusive photos from Elvis Week 2008 events, visit elvisweek.com.
Back to News