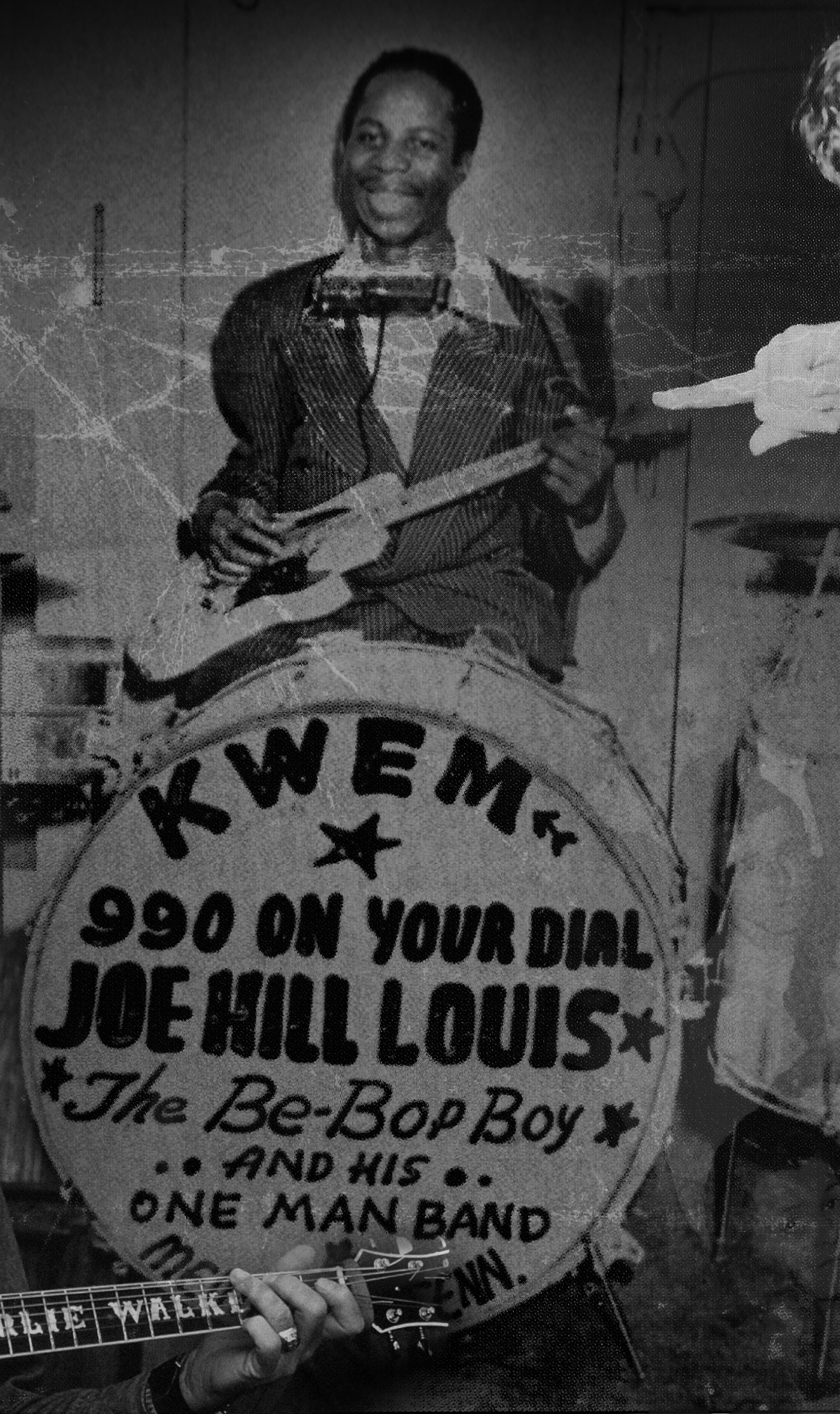 April 10, 2013
Cowboy Jack Clement Inducted to Hall of Fame
Sun Records artist, Cowboy Jack Clement, along with Bobby Bare and Kenny Rogers have been inducted in to the Country Music Hall of Fame. Clement joins music legends Gene Autry, Chet Atkins, Kris Kristofferson, Dolly Parton, as well as Sun legends Sam Phillips, Johnny Cash, Elvis Presley, Charley Pride, and many more.
Clement worked at Sun in the mid-50s as an engineer, producer, songwriter and artist. He auditioned Jerry Lee Lewis while Sam Phillips was out of town and wrote "It'll Be Me", the B side of "Whole Lot Of Shaking Goin' On".  Cowboy Jack also discovered and produced Charley Pride, the first Black Country music star. Clement was possibly best known for writing two of Johnny Cash's hits, "Ballad of a Teenage Queen" and "Guess Things Happen That Way". He also produced some of the Johnny Cash Sun masters and was a lifetime friend of Cash.
Read more about Clement and the other Hall of Fame inductees in an article published by The Tennessean.
Back to News