February 23, 2017
CMT's New Series Sun Records World Premiere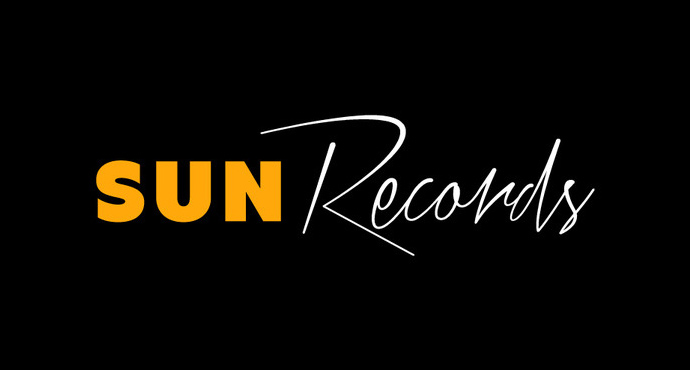 Tonight is the world premiere of CMT's newest and highly anticipated music drama, Sun Records! CMT has brought the story of Sun to life! Every sound has a story, and we are very excited to see how all of the Sun legends are interpreted.
Get a preview of the series in this review by LA Times.
Watch Sun Records on CMT, Thursdays at 10/9 central.
Back to News