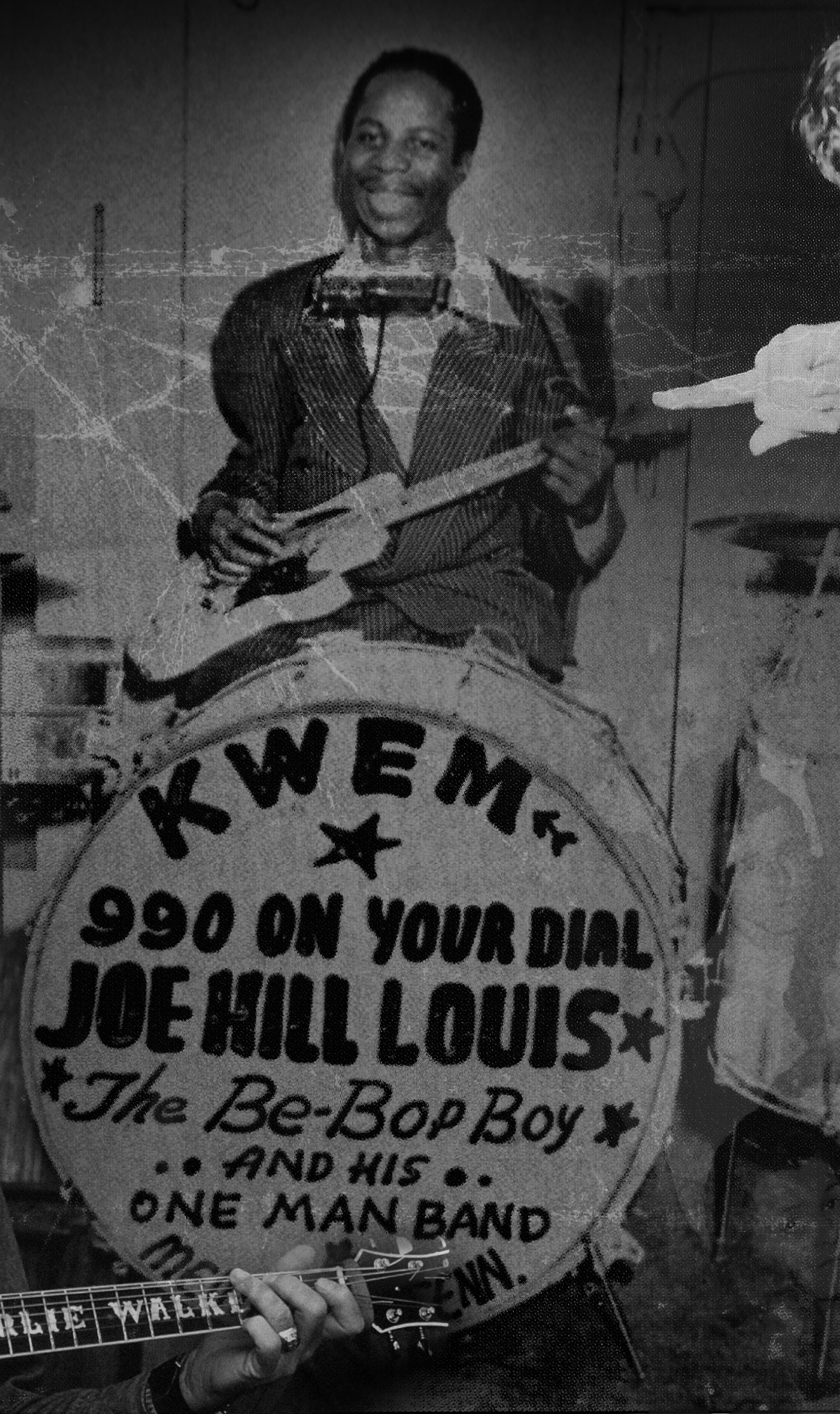 December 18, 2008
Bear Family Sun Collections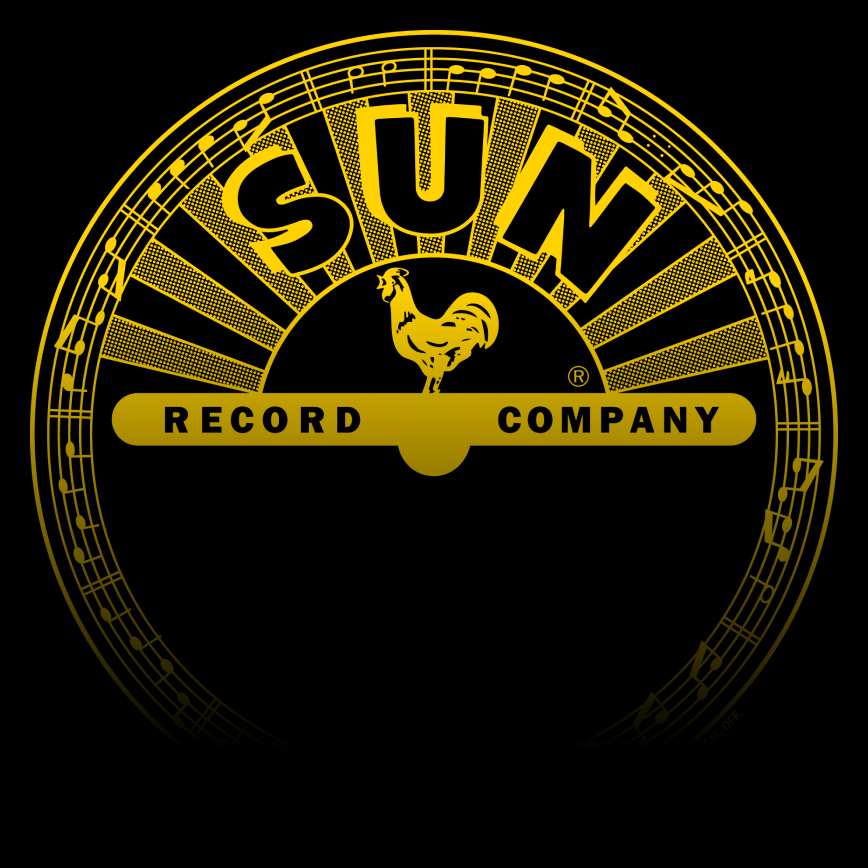 In the Spring of 1952, Sam Phillips took the bold step of launching his own record label. He'd been in business as an independent producer for a couple of years, and he'd recorded the biggest R&B hit of 1951, Jackie Brenston's Rocket 88, so he knew he had ears and he knew he was in the right place. But could he make Sun succeed when the casualty rate among independent labels was already very high? At first, the answer seemed to be "No." There were one or two Sun releases, and then the label was folded for almost a year. But slowly the hits began coming… the recently-deceased Rufus Thomas, the Prisonaires, then Junior Parker, and then of course Elvis Presley. The floodgates opened, and in came Carl Perkins, Johnny Cash, Jerry Lee Lewis, Charlie Rich, Roy Orbison, Conway Twitty, Carl Mann, Billy Riley, Warren Smith, and many others. The music they made literally changed the world.
There has been no shortage of Sun reissues since the catalogue was sold in 1968, but only Bear Family has consistently maintained the very highest standard. From among the hundreds perhaps thousands of Sun albums, these are the ones you need. Best sound…best photos…best notes…best packaging. Best!
When we say 'Original Master,' we mean original master. We don't mean alternate take, undubbed version, overdubbed version, or re-recording. Our consultants have access to all the original Sun singles, EPs, and LPs, and we painstakingly make A/B comparisons to find the original versions.
When we say 'Transferred from first generation tapes,' it means that we've sifted through many, many reels to find that often elusive first generation tape. Then we digitally copy it, and carefully remove some of the tape hiss with noise reduction technology to bring the sound into the sharpest possible focus.
When we say 'Newly Researched Biography and Unpublished Photos,' we mean exactly that. Bear Family essays are comprehensive, formidably well researched, and contain new information and new insights. Every set contains previously unpublished photos and memorabilia.
There were a handful of original Sun albums, but the real story of Sun Records is in the singles. In six lavishly-presented 4-CD sets, Bear Family gathered the 'A' and 'B' side of EVERY Sun, Phillips International and Flip single. The story of rock 'n' roll unfurls on a week-by-week basis as you follow the Sun releases. From the early blues records in 1952, 1953 and 1954…. to the first stirrings of rockabilly in 1954 and 1955….. to late Fifties Sun classics by Jerry Lee Lewis, Roy Orbison, Sonny Burgess, Carl Perkins, Billy Riley, Johnny Cash, Billy Riley, Charlie Rich, and others….to the birth of Soul. We take the story from the ultra-rare first record to the label's demise in 1968.
Yes, every Sun single is here, including Elvis Presley's five Sun records. Now you can hear those groundbreaking Elvis singles in the context of the other Sun releases of the period, and appreciate just how brilliant and original he was. We have done extensive research to uncover the original single masters. They're all in mono, just the way Sam Phillips intended, and they're sequenced in numerical order, just as Sam Phillips released them. Plus, there are song-by-song notes on every record, incredibly rare photos and memorabilia….and label shots of every record! As a final ultra-cool touch, the six spines arranged on your shelf form a picture of Sam Phillips!
You would need hundreds of thousands of dollars to buy all the original Sun singles, but now you can own every one of them for less than the cost of one Elvis Sun single!
Click Here to visit Bear Family and see one of the the best Sun Records re-issues ever made!
Back to News