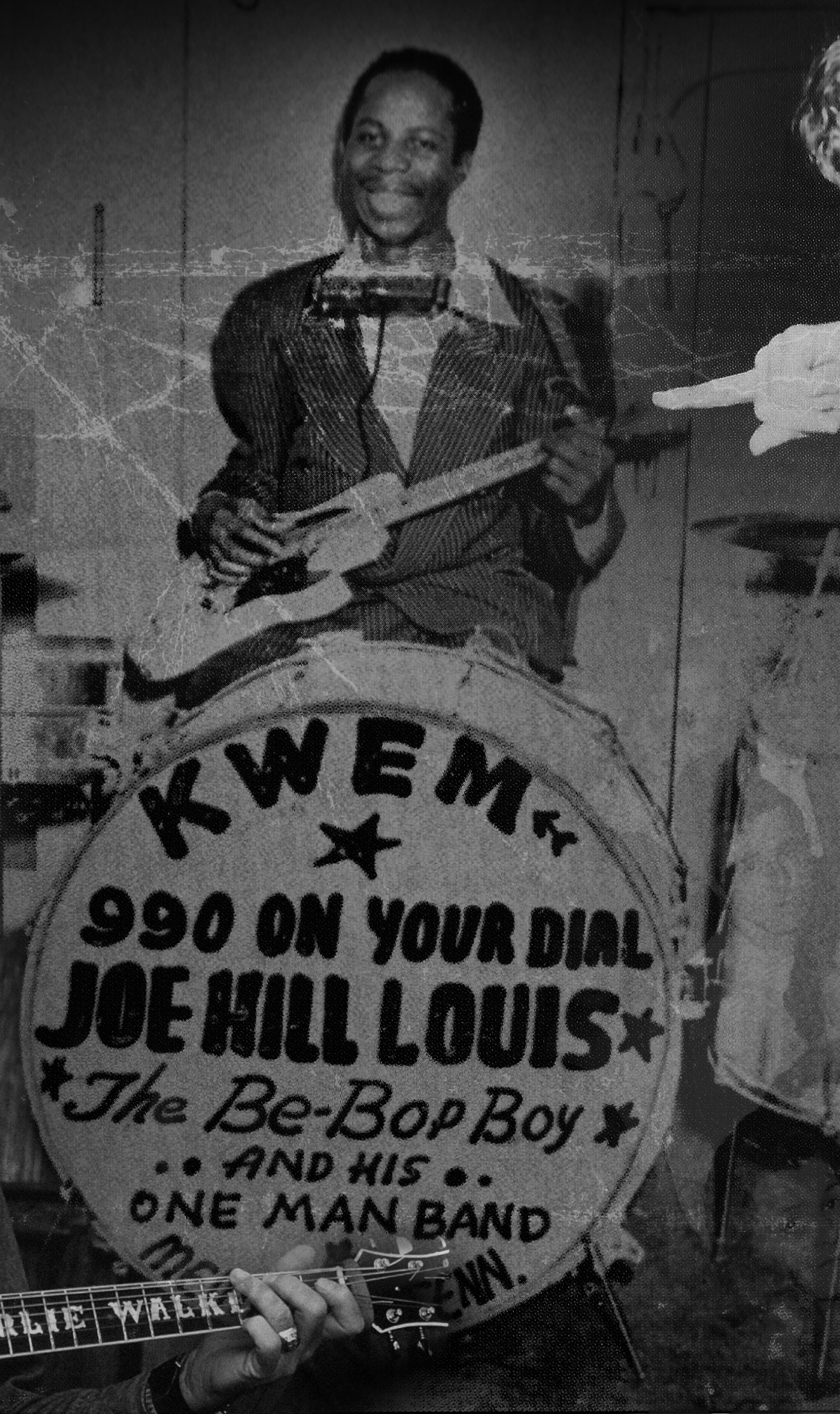 August 24, 2009
A Box of Old Records Held Treasure – A Rare and Pricey Gem
A St. Paul record dealer scored $10,323 on eBay Wednesday. Not bad for a hissy 7-inch blues record that gets stuck in the middle and cost him less than 25 cents.
"I'm pretty amazed," said Tim Schloe, 39. "I had no idea what to expect" because the disc — "Greyhound Blues," a 1953 single by obscure Alabama bluesman D.A. Hunt — is "insanely rare," as he put it. It was one of the first singles from Sun Records, the historic Memphis label that would soon discover Elvis Presley.
The 45-rpm record surfaced recently as Schloe sorted through boxes of more than 10,000 discs he bought two years ago from a Texas collector's estate.
"A 45 that's bid up to more than $10,000 is in a very select group of rare vinyl," said Joyce Greenholdt of Goldmine, the discophiles' bible. The highest-known price for a Sun 45 was $17,820 for a mint-condition copy of Presley's first single, "That's Alright, Mama." A West Coast blues collector outbid 33 others — including the Rock and Roll Hall of Fame — for the Hunt disc, according to Schloe. Once he sends it off (by registered mail), he plans to dig through that Texas collection for another gem — even if it gets stuck in the middle.
Back to News