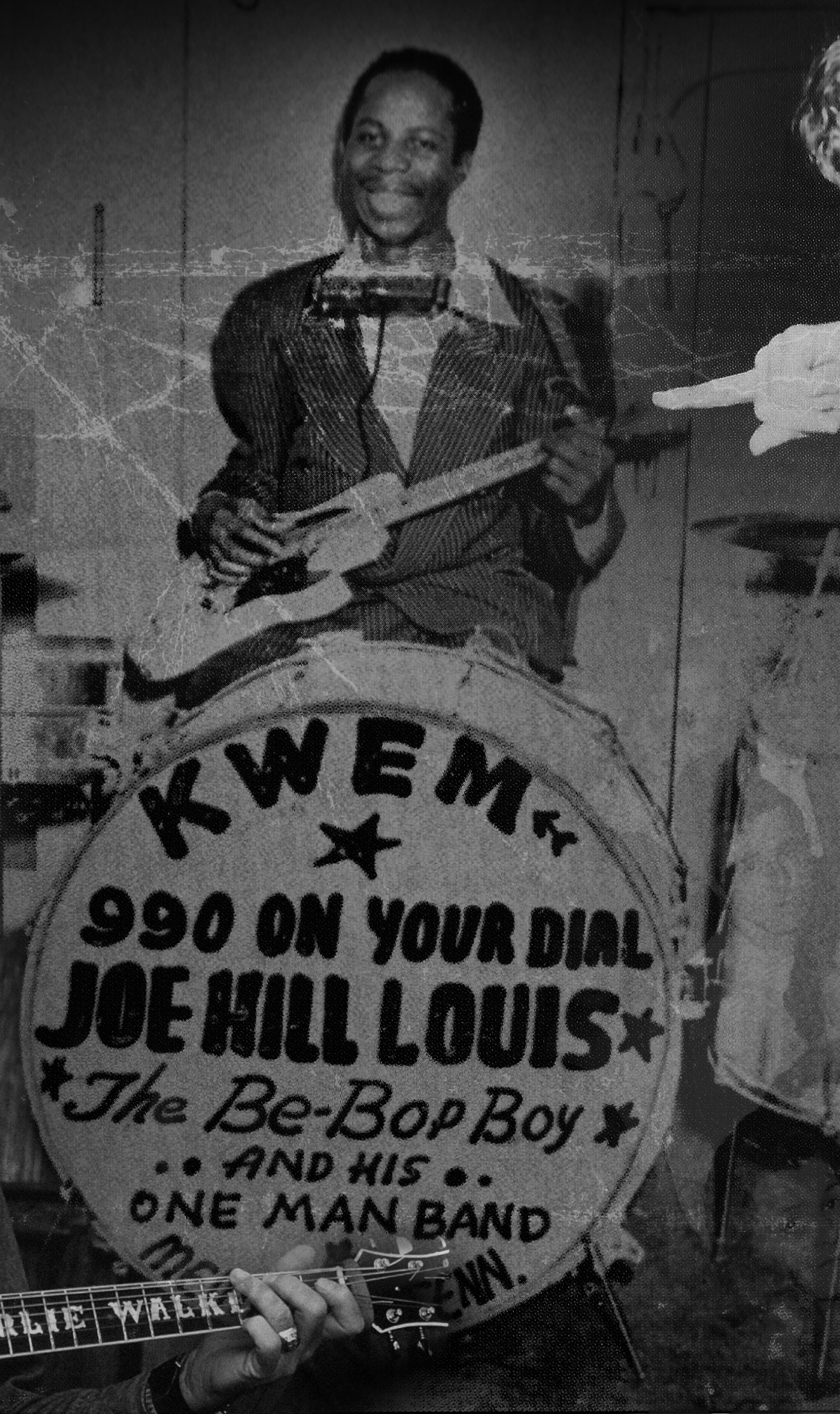 March 2, 2016
HBO's Vinyl Uses Sun Songs
The highly anticipated TV show, Vinyl, began airing in February. Set in the 1970s, the show follows a New York record company executive as "he hustles to make a career out of the city's diverse music scene," (IMDB). Created by Martin Scorsese, Mick Jagger and Terence Winter, the series blurs the line between fact and fiction. It combines the occurrences of real historic people and real music with the narrative of American Century Records, a fictitious label ran by fictitious people.
Midway through the season, an episode features a story line that includes The King of Rock himself, Elvis. It gives us a glimpse at a situation that may or may not have happened in real life, and was another great way the writers of the show can blend real historical people and events with the fictional record label.
Since the premier, Vinyl has used multiple Sun artists, including Jerry Lee Lewis, Howlin' Wolf and Rosco Gordon. Needless to say, the series uses plenty of great music. Catch Vinyl on HBO Sunday nights at 9PM EST.
Back to News